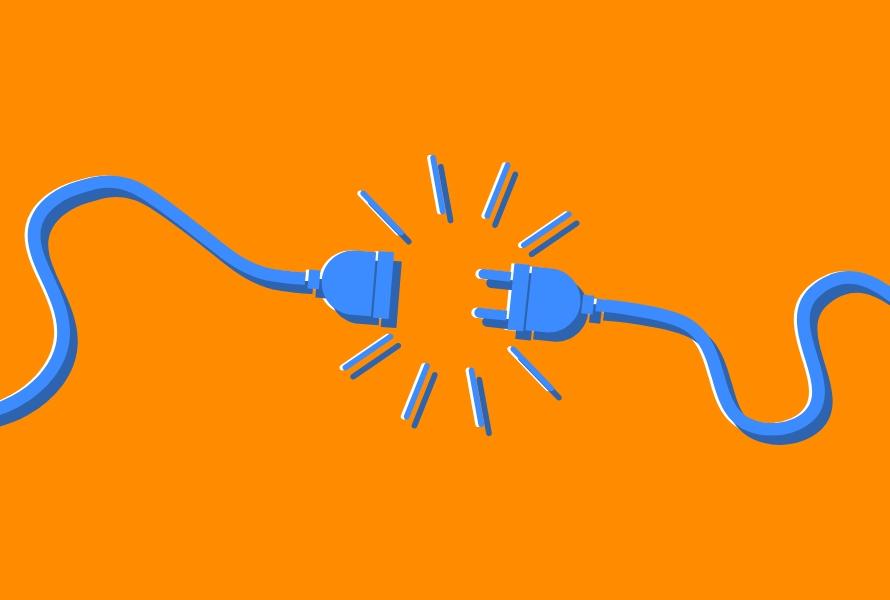 Join us for a pivotal discussion on the future of Guernsey's electricity strategy.
As the States of Guernsey prepares to debate its Electricity Strategy later this year, important questions must be answered to ensure the island's energy future is resilient and affordable.  
Where should our energy come from?

What infrastructure investment is required to future-proof supply?

How important is decarbonisation?

How do we meet the growing demand for electricity as we increasingly rely on technology and more consumers switch to electric transport and heating? Or should the greater emphasis be placed on reducing our consumption?
The IoD May breakfast, sponsored by Butterfield, will hear from Alan Bates, Chief Executive Guernsey Electricity, Nick Vermeulen, Senior Partner at PwC Channel Islands and Deputy Lindsay De Sausmarez, President of the Committee for the Environment & Infrastructure; together, they will provide valuable insights into the proposed strategy and policy paper. 
The session will continue with a panel discussion exploring the main challenges we face in Guernsey's energy future, and the economic and social implications of the decisions that must be made by Deputies in the coming debate.
The event will take place at the OGH in the Colborne Room on 19th May 2023, from 7:45am-9am. Tickets can be purchased here.