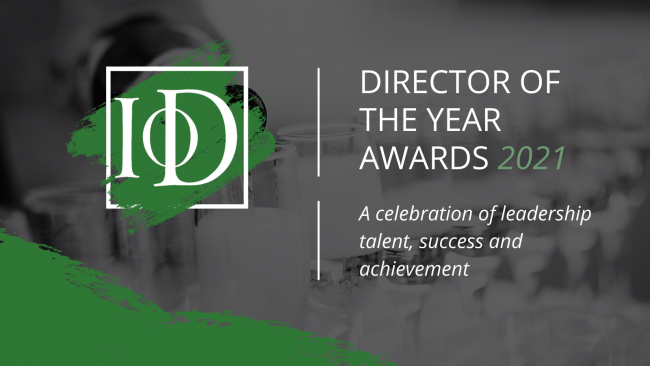 The Institute of Directors Awards
The IoD Director of the Year awards celebrate leadership talent, success and achievement. This year, Guernsey is searching for its first Director of the Year who will then be entered into the 2022 national IoD awards.
The combination of the pandemic and preparations for Brexit meant that 2020 produced exceptionally tough operating conditions, forcing directors to reassess business models and respond at speed with bold, innovative decisions. These monumental efforts deserve recognition. Whatever your sector or organisation – whether you are a director in an established company, innovative start-up, family business, SME, NED or third sector – we want to hear from you. 
The judges are Stuart Falla MBE, Carol Goodwin, Roy McGregor, Gordon Wilson and Charlotte Denton.  All are experienced directors across a variety of sectors.
The award, which has been kindly sponsored by JT Guernsey, will be presented at the IoD convention in October 2021.
Although the awards have been running for several years across the wider IoD network, this is Guernsey's inaugural year. As such, whilst entrants can apply under any category listed on the IoD.com awards website, we will be announcing one winner for the island after considering all categories and applications. 
Entries for the awards are now closed with the shortlist to be announced in September. 
Your Entry
Remember that the IoD is about individuals, not organisations, so your answers should be biased to what you have done, achieved or influenced. If the organisation has made great achievements, stress what you did to make it happen.
• Vision: articulate your vision and how you are driving it forward.

• Approach to challenge and innovation: talk about the challenges you have encountered and how you overcame them. What did you learn from the experience? Tell the judges how you have innovated with new ideas, approaches and processes.

• Company culture: how do you foster a good culture? What is your attitude to Continual Professional Development and Corporate Social Responsibility for you and your staff? How do you drive this through the organisation?

• Corporate Governance: if your organisation is too small to have a full board, demonstrate how you ensure you make good decisions, for example, a mentor or consultant. If you are a larger organisation, discuss the role of the independent chair and NXDs and how you ensure the board is balanced and remains up to date.

• Leadership: describe why your team would see you as a role model and how you have provided strong leadership at times of stress and challenge and how you support staff and communicate with clients, stakeholders.
Information on the categories and criteria can be found here. Entries for the awards are now closed with the shortlist to be announced in September.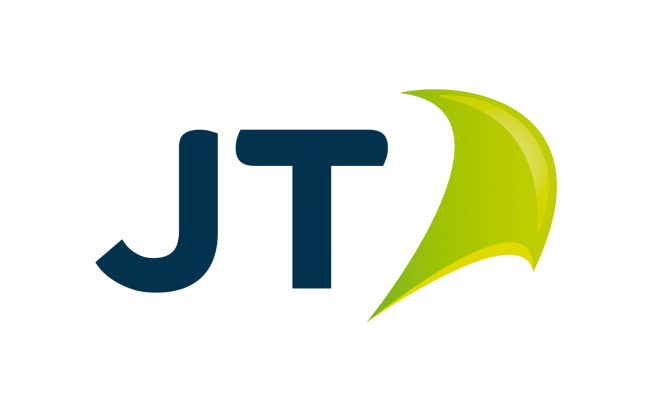 Sponsored by JT
The Guernsey Director of the Year Awards have been kindly sponsored by JT Guernsey.
Paul Taylor, Managing Director, JT Guernsey said: 'It has been inspirational to see the resilience of the Guernsey business community over the last year and we're delighted to be able to support these inaugural awards to honour the achievements of directors representing a wide spectrum of organisations across the private, public, and third sectors.  At JT we recognise that in an increasingly digital world, today's business leader needs to invest in emerging technologies and embrace innovation. We fully support the IoD's efforts to identify and fill the digital skills gap locally so that our business community, not only survives but thrives.'