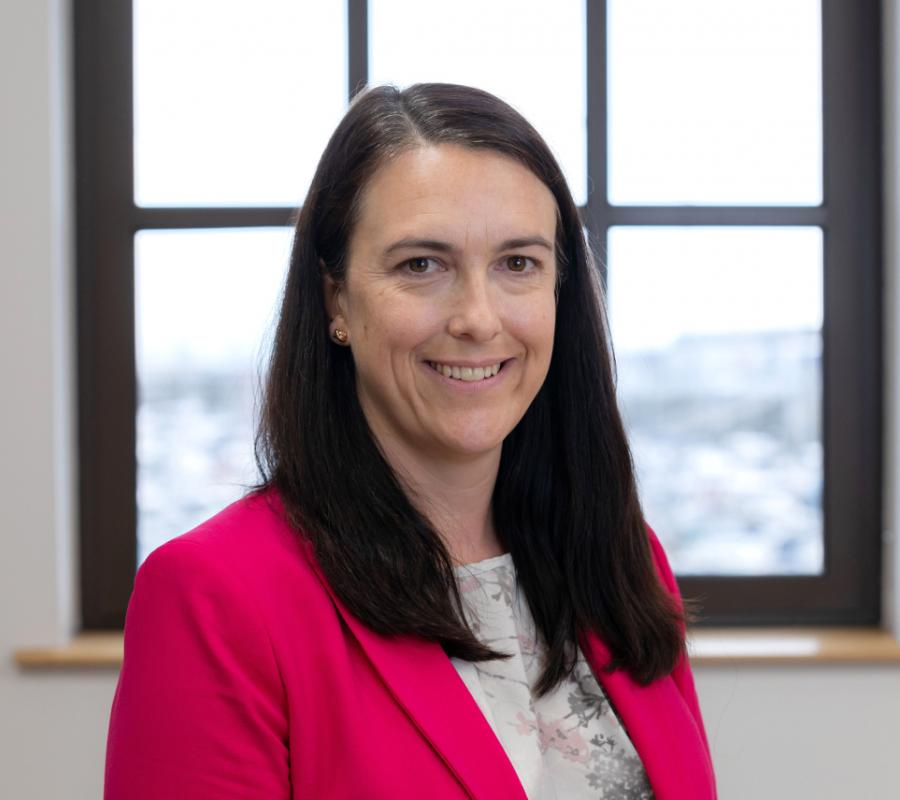 Fiona is the
CEO and Director
of The International Stock Exchange (TISE) with responsibilities including strategy formulation, overseeing the day-to-day operation of the company, providing leadership and strategic direction to the team and focusing on opportunities to grow the business, both from existing streams and through the introduction of new products and service offerings.
Fiona is a Chartered Accountant (FCA) and a Chartered Director (CDir). She is also a member of the IoD Guernsey Tax and Regulatory Committee and the AIC Channel Islands Committee.
Prior to joining TISE, Fiona was Chief Executive of Guernsey Finance. Previously a senior tax manager, she has more than 20 years' experience working in financial services in both London and the Channel Islands.
Not found what you're looking for?