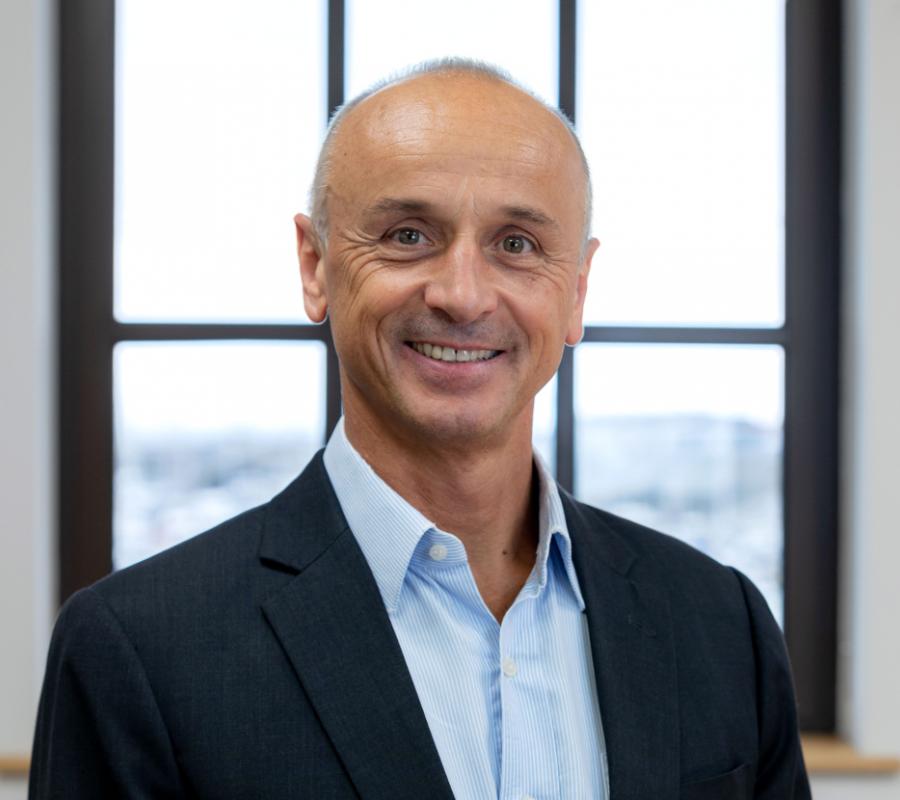 Stretch Kontelj
Vice-Chairman
Stretch is the Group Legal Director of Specsavers Optical Group as well as a  Clinical Professor at Deakin University School of Medicine. Here he lectures in the Ethics and Law Department for Health Professions. 
Before joining Specsavers, Stretch was the General Manager for franchise retailer Sportsco. Prior to this, he worked as a partner in a legal firm for 14 years.
Stretch has a long history of community involvement, particularly in supporting ethnic communities, for which he was awarded an Order of Australia Medal in 2001.
Stretch is a Fellow of the Institute of Directors (UK & Australia) as well as a Chartered Accountant (Australia & New Zealand). He is also a Certified Practising Accountant and is qualified in Secretaries and Administration.
Not found what you're looking for?