Lynne Duquemin - Chartered Director
Lynne Duquemin is a Chief Investment Officer at a private family office

She embarked on her IoD qualification journey in 2015, passing both the Certificate and Diploma and culminating in becoming a Chartered Director last year;

The course exposed Lynne to a wide variety of sectors, both in the variety of peers undertaking the course and the syllabus;

Since undertaking the qualifications, her clients seek her opinion on broader matters.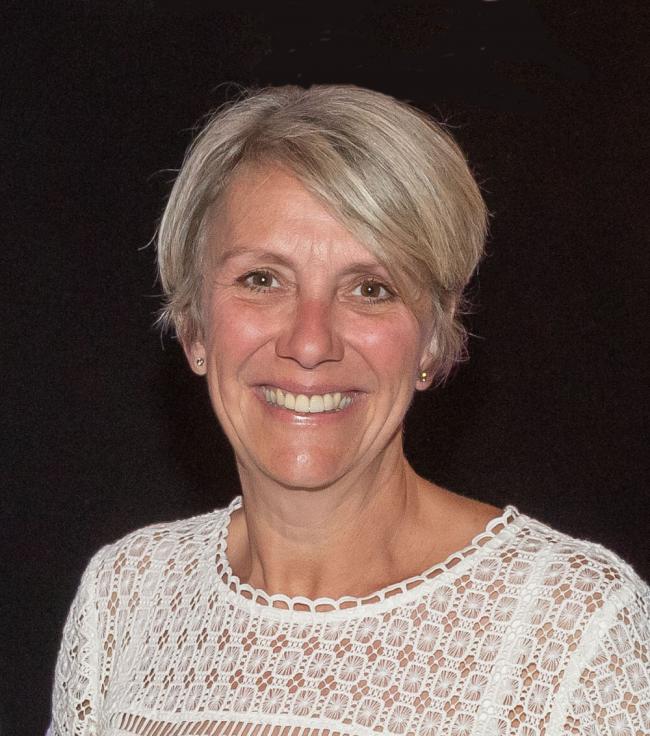 Lynne Duquemin - Chartered Director
Lynne believes that one's career and enjoyment are enhanced by continuing to learn and, with a supportive employer behind her, she felt it was the right time in her career to undertake the IoD Director qualifications.
She said, "Good corporate governance is a key part of what I do and should be at the heart of any board or organisation; the IoD programme embodies what corporate governance is all about. The IoD studies prepare you for challenges which may arise as a Board Director and deepen your understanding of corporate governance and business strategy. The course looks beyond your operational responsibilities and gives you a wider, more strategic understanding of your corporate responsibilities and duties.
"Since undertaking the qualifications, I have noticed my clients now ask me different questions and seek my opinion on broader matters. That wouldn't have been the case before I became IoD qualified, I can now provide additional value and that's a major benefit in a client relationship.
"

I come from a finance background but the course exposed me to different sectors, both in the variety of peers undertaking the course and the syllabus itself - which covers a wide range of topics including corporate strategy, marketing, ethics, accounting and health and safety.

Cost management is a form of management accounting that allows a business to predict impending expenditures to help reduce the chance of going over budget."
- Lynne Duquemin - Chartered Director
Lynne Duquemin - Chartered Director
In May 2018, Lynne became the seventh female Chartered Director in Guernsey. To become Chartered you have to submit an extensive portfolio of evidence and attend a panel interview at the IoD's headquarters at Pall Mall in London.
On the interview process, Lynne said: "The interview was challenging. The panel were professional and their body language gave me no indication as to how I was doing or if they agreed with my answers, so I was relieved a few weeks later to hear I had been accepted."
Lynne concludes: "I would recommend anyone thinking of starting their IoD qualification journey to do it. It is hugely beneficial to your career and is a very relevant qualification to undertake in today's world of evolving regulation and corporate governance requirements. It is time-consuming but you adapt and make the time to study and it's not forever, but the experience gained will always be useful. I highly recommend this study route, especially for those on UK-listed boards; it is incredibly helpful to have this qualification and the resources and knowledge it provides you with in pursuit of service to the stakeholders of the business."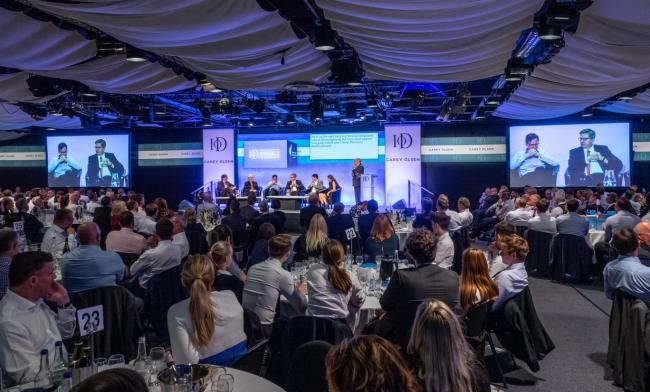 Find out more
To learn more about the IoD qualifications you can contact Michelle Morley at the GTA on [email protected] or 01481 721555.
When you join the IoD, you will become part of one of the most prestigious business communities in the UK which has an active role in supporting you and your organisation.
Learn more about an IoD Membership