Better directors build better businesses
The IoD Guernsey is a thriving membership community for directors in Guernsey, where you can connect with other leaders, develop your skills and influence important decisions by being heard.  High quality directors have never been more important, and IoD Guernsey offers professional development, valuable connections and influence.
Why become a member?
When you join the IoD, you will become part of one of the most prestigious business communities in the UK, which has an active role in supporting you and your organisation.
As part of the IOD Guernsey we'll help you to connect, develop and influence where and when it matters to you and your organisation.
Learn more
Connect at upcoming events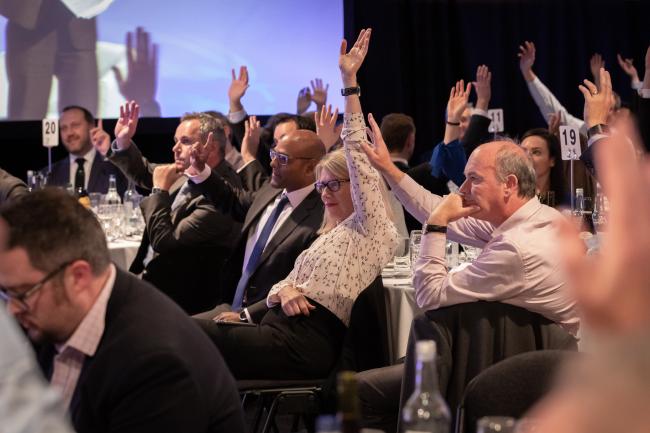 Make Your Voice Heard
The IoD seeks members' opinions on the issues that matter to business leaders, including connectivity, regulation, skills and the economy. Tell us what you think.
Get in touch with your views