The Activities of the IoD in Guernsey 
The Guernsey branch of the IoD is an active organisation, providing support and networking opportunities for its members as well as local training and director development. It supports the Guernsey business community by lobbying the government where necessary and maintains close links with other business organisations to represent members' views.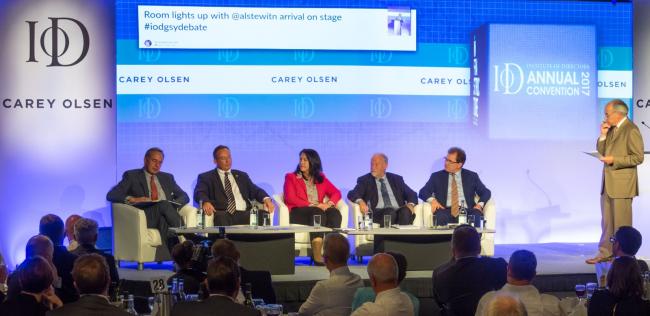 Training Opportunities
World-class professional development programmes - by directors, for directors.
View our courses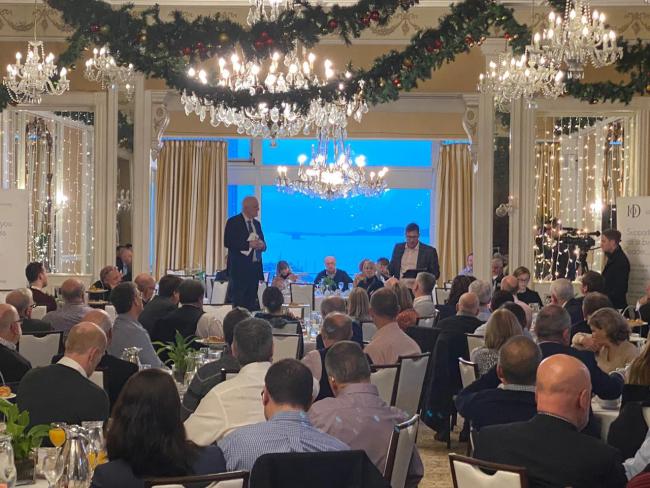 Networking Events
During the course of each year, the IoD organises a series of events to provide members with networking and learning opportunities on topics which are critical to running a successful business in Guernsey. These include breakfasts, seminars on specialist topics, the annual convention, a mid-term breakfast, dinners and an alumni event. 
What's on this month.