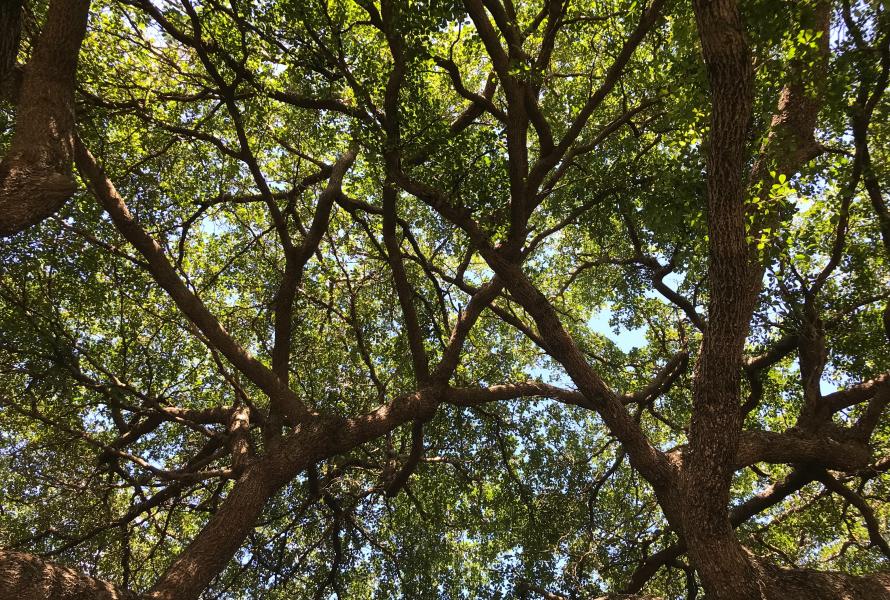 The Institute of Directors (IoD) October seminar, sponsored by Butterfield, will discuss how directors and business leaders can better equip themselves to navigate a successful sustainable business agenda. 
Sustainability is unofficially 'the' business word of the year, but what does this mean for you as a business leader and what risks and opportunities exist that assist you in leading a business in a sustainable way? 
Sally Rochester and Jennifer Strachan, IoD Committee Members and sustainability advocates, will provide an overview of the ESG reporting landscape and the key drivers and benefits of enhanced non-financial reporting. They will also discuss the toolkits available to help directors understand and implement an appropriate framework to navigate the fast-moving changes in the battle against climate change, and wider sustainability issues.  
Climate change is the most immediate and pressing topic on the sustainable business agenda. The States of Guernsey and the UK Government have set a target of 2050 by which to meet net-zero emissions and more recently China has set 2060 as an ambitious target to do the same.
As the UK gets ready to host the UN Climate Change Conference (COP-26) next year, pressure is building from investors, governments and stakeholders to ensure businesses play their part in meeting the climate challenge.  
Climate change may be the trigger but sustainability is the end goal. 
ESG reporting requirements are being pushed forward by regulators, investors, wider stakeholders and large companies.
Carolyn Fairbairn, Director-General of the Executive Committee of the CBI, recently said: 'Delivering a net-zero economy by 2050 will require urgent action from businesses across all sectors. Companies must respond to growing demands from investors and customers by making climate change a boardroom priority. Firms that act now will not only play their part in avoiding the devastating impact of climate change but also steal a march on their competitors.'
Jennifer and Sally will guide attendees through the alphabet soup of standards and guidance frameworks to ensure directors can keep abreast of the risks, challenges and opportunities for their businesses and start to meet Carolyn Fairbairn's call to action. 
Event information:
Date: Friday 23 October 2020
Venue: The Colborne Room, OGH
Time: 7.45am 
Ticket price includes a buffet breakfast.
You can book here.