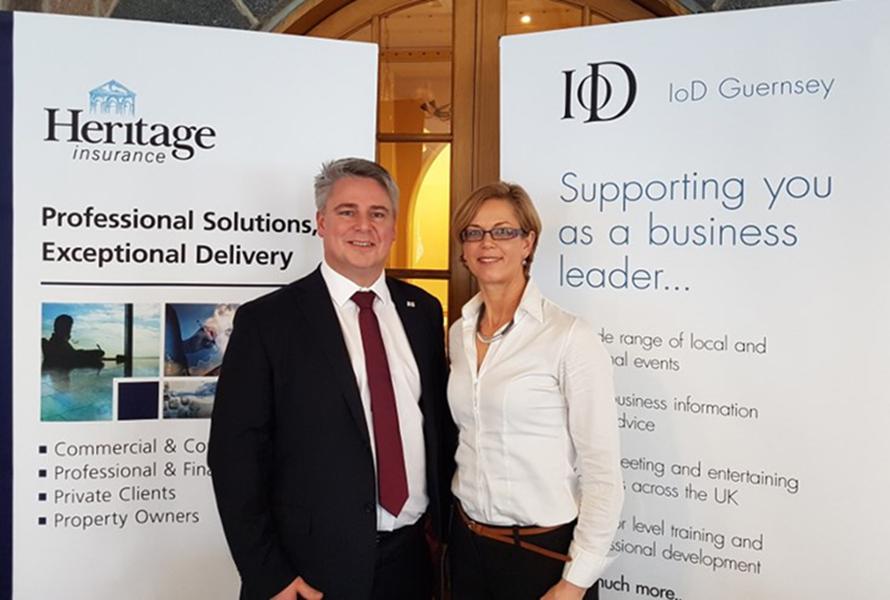 On the 17th February 2017 Richard Le Tocq, head of Locate Guernsey, spoke to members about the work of Locate Guernsey over the last 12 months. He was introduced by Linda Johnson, Chair of the IoD Guernsey Branch.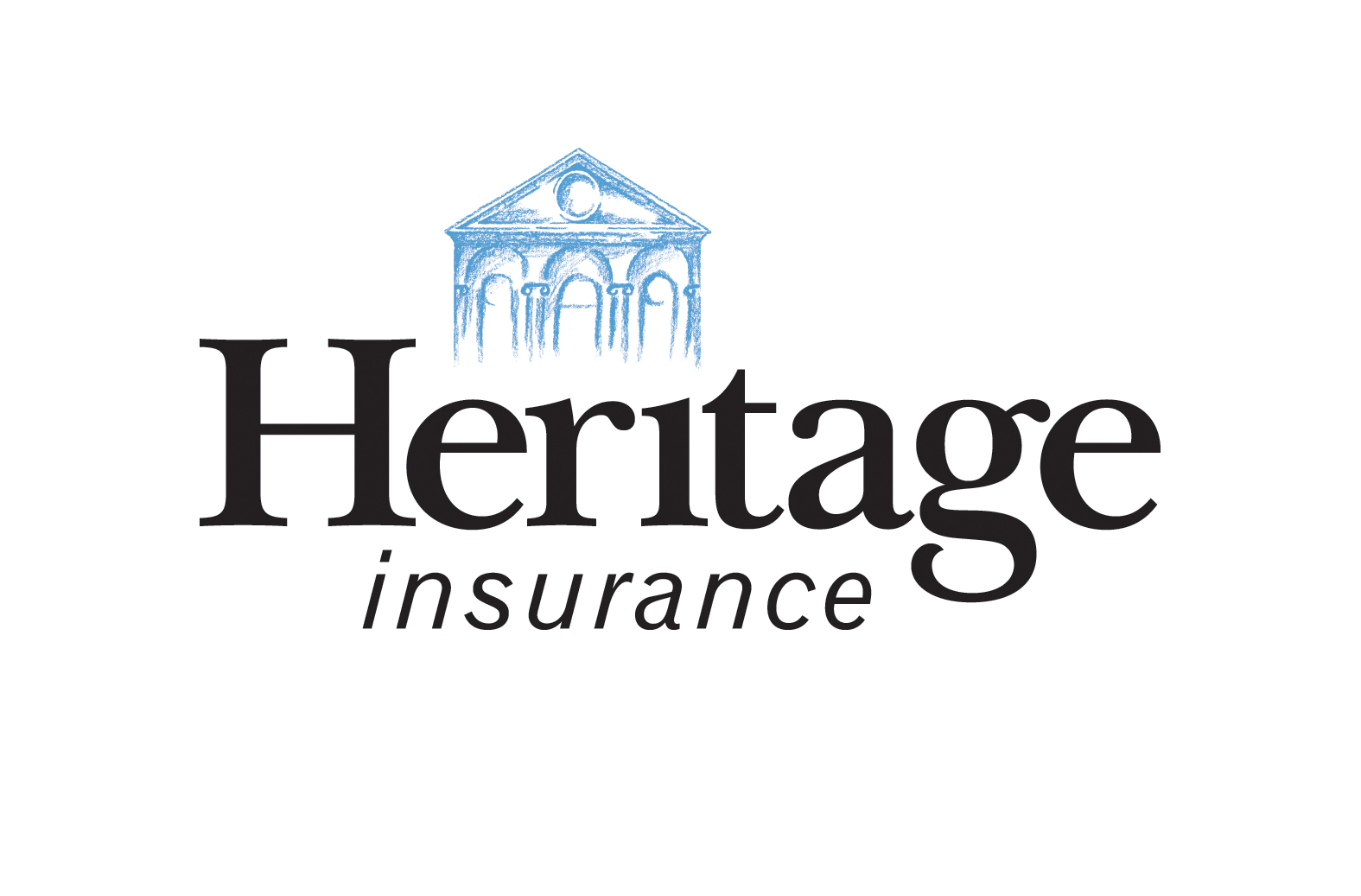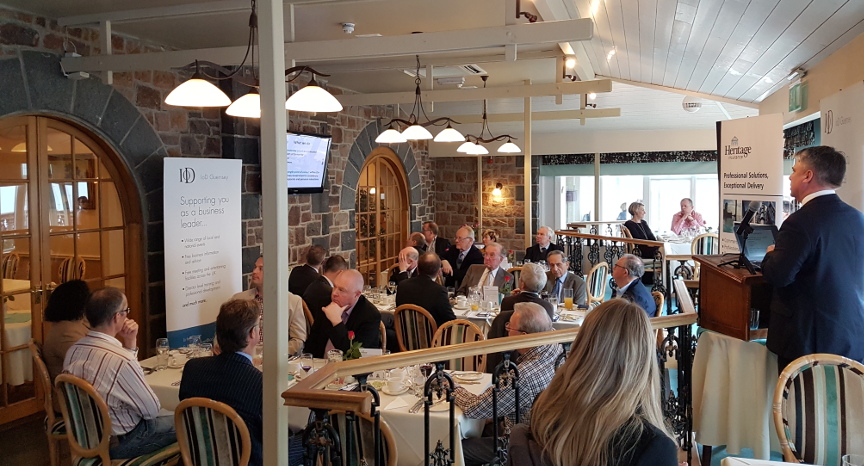 Richard went through a series of slides which explained how Locate Guernsey works and the results that had been achieved over the last year.
Locate Guernsey has a team of 4, including Richard, who have handled 140 enquiries. 21 of those have resulted in individuals relocating to Guernsey. 85 are still live while 34 have closed. Of those 8 had decided not to come to the island while most of the others just did not respond after the initial enquiry.
The team had attended 397 stakeholder meetings and 50 events. The highlight was a major event at the Leadenhall Building in London. During the year they had also signed a Memorandum of Understanding with the Chinese Family Office association.
Their Locate Guernsey film had been viewed 41,348 times, they had placed 10 print adverts and been in 14 Feature Editorials.
Richard also informed us that Peter Webber, ex Credit Suisse, had joined Locate Guernsey on a short term contract in 2017, and he will be a valuable asset to the team. The schedule for 2017 was already taking shape.
After an excellent lunch Richard answered a number of questions and was offered a few suggestions on how he could develop the service.