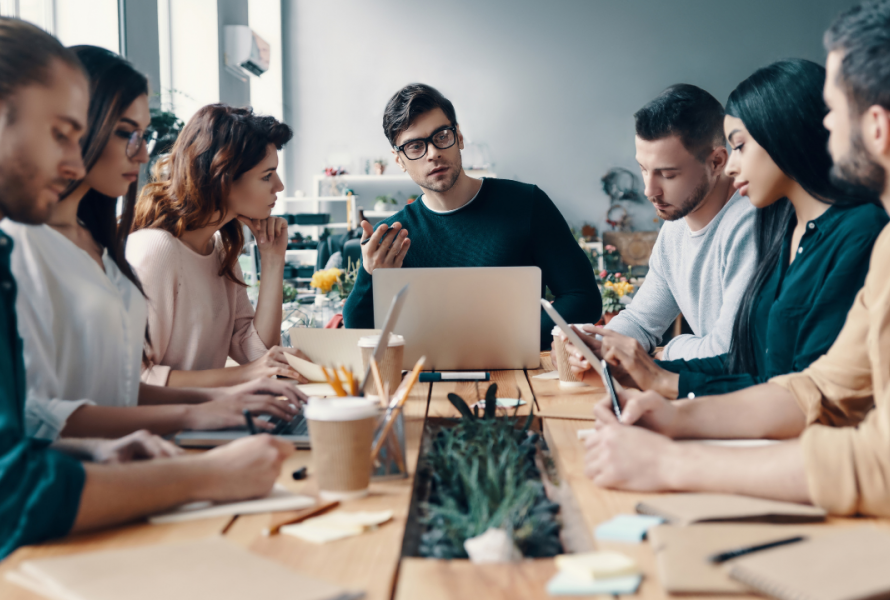 The third event of the IoD's Better Directors Build Better Businesses series will discuss financial resilience in troubled times. The member-only interactive training session will be led by IoD Tutor, Jean Pousson.  Even the most savvy economic soothsayers would not have predicted the events of 2022 and the economic and business aftershocks which have, and will probably continue to prevail during 2023. Boards therefore need to ensure that they are not derailed by any financial desperation measures.The conversations on risk and resilience need to change. The CFO needs to step up. Directors need to cultivate their relationship with uncertainty.
Jean Pousson is one of the senior IoD consultants and a regular visitor to Guernsey where he has been delivering the finance, strategy and Diploma programmes for a number of years. An experienced management consultant, Jean has worked in over 34 countries and in a typical year will interface with about 600 directors and with about 8 to 10 Boards. With his other company,www.board-evaluation.co.uk, they have conducted over 100 Board Evaluations over a 10 year period.Coupled with Board experience Jean will provide us with his insights during this highly interactive session.
What will be covered:
- Risk in a changing world. What is the Board to do?
- Establishing financial and strategic resilience
- Re examining the drivers of financial health
- The importance of cash flow and controls
- The new proposed Auditors' Resilience Statement. Why?
- What is Reverse Stress Testing?
- Being strategically astute
- What to expect from the CFO and the finance function
- Case presentation and facilitated discussions
This is an IoD Guernsey member-only event and tickets cost £5. This series is kindly sponsored by Aspida. There are limited spaces for this event, and you can book your place by emailing [email protected].
Details:
GTA University Centre
Wednesday 11 January 2023
6-7:15pm Discussion and Peer to Peer Discussion
7:15 – 8:00pm Drinks, Nibbles & Networking
Tickets: £5