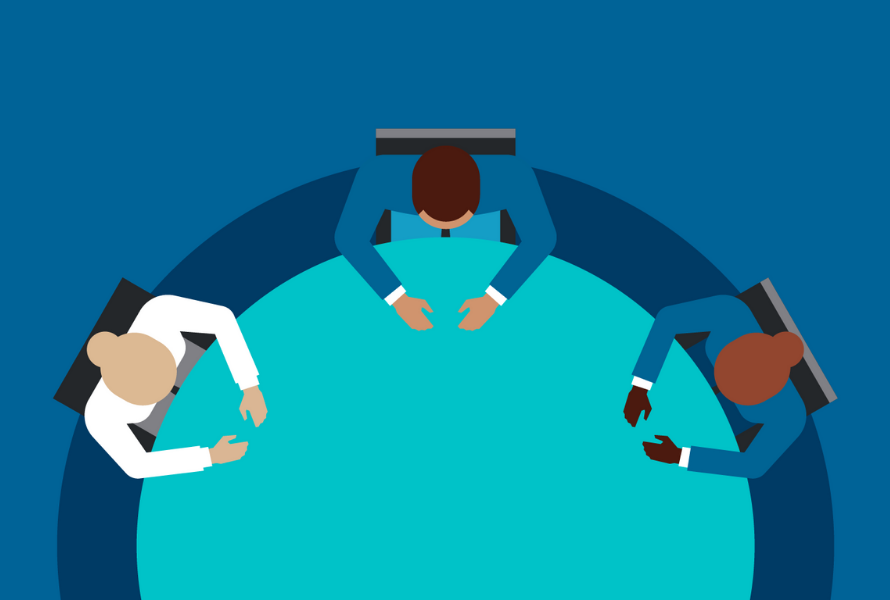 April's IoD breakfast takes place online and welcomes Richard Stone, Chief Executive Officer of the Association of Investment Companies. The webinar, taking place on Friday 28 April, will explore the importance of having a diverse board of directors to make effective decisions, guide strategy and manage risk. To achieve success, Boards must include a variety of perspectives, skills, ages, genders, cultures and ethnicities – and Richard will specifically cover how the boards of investment trust companies can benefit from board members with a non-financial services background. 
Richard has been with the AIC since September 2021. Prior to that, he was Chief Executive of Share plc (The Share Centre platform) where he positioned the company to deliver exceptional customer service, including digital transformation, for both direct retail clients and other partner investment firms. He is also an ICAEW Chartered Accountant.  
During the webinar, Richard will discuss how the Investment Company sector has evolved in recent years - and how this is driving the need for a broader range of experience within boards. He will also share some insights on how Boards have changed in recent times and look at the key issues they are facing today. Finally, he will share some practical tips on how to become an investment company NED - and the benefits this can bring to a portfolio career.  
The Association of Investment Companies (AIC) was founded in 1932 to represent investment trusts – the oldest form of collective investment. Today, the AIC represents a broad range of investment companies, investment trusts, venture capital trusts and other closed-ended funds.  
Thank you to our breakfast sponsor, Butterfield, for their support of this event.  
The webinar is free to attend, please register your attendance here.