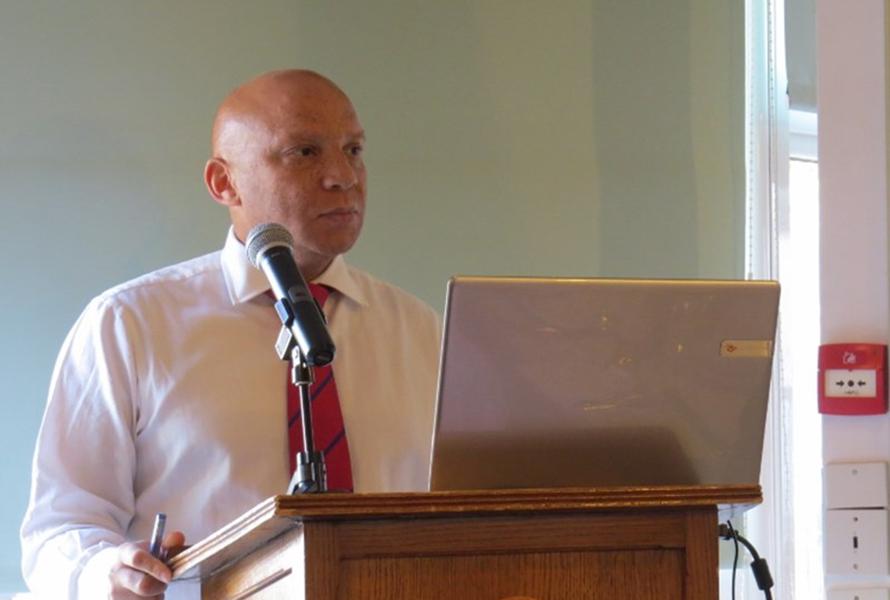 "Ensuring Guernsey retains a competitive financial services sector".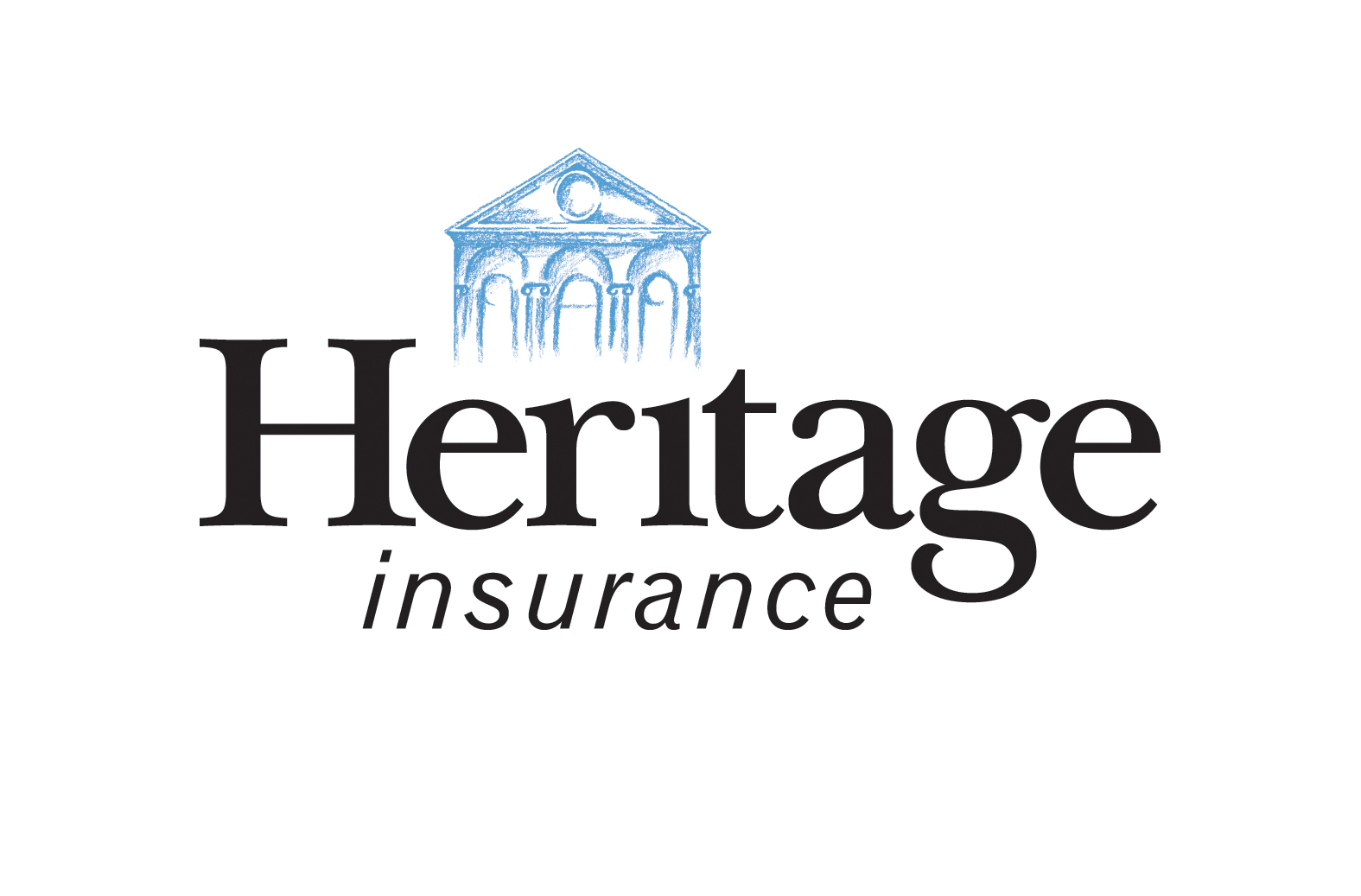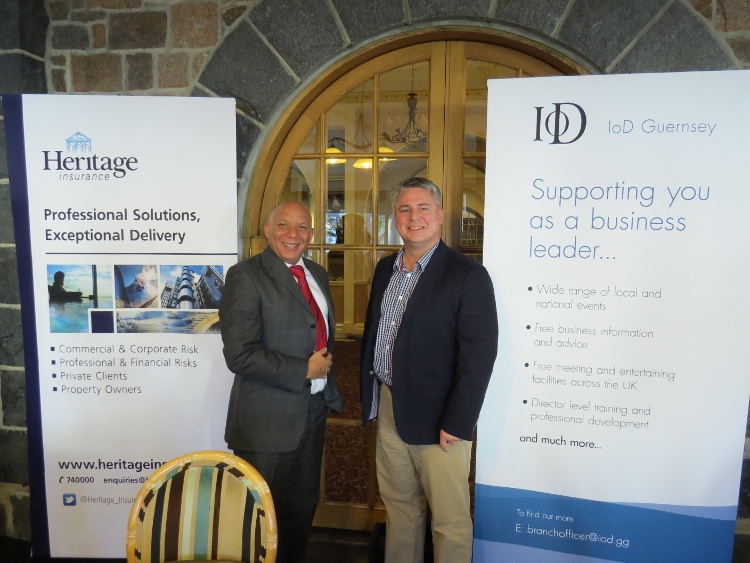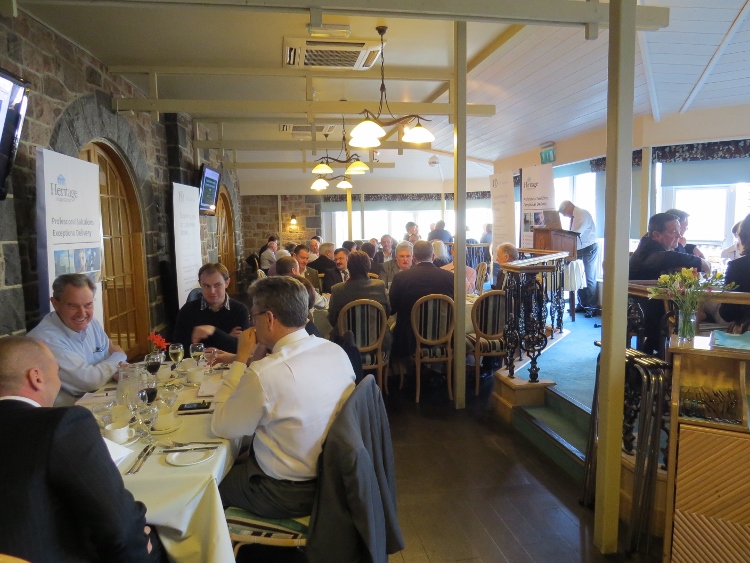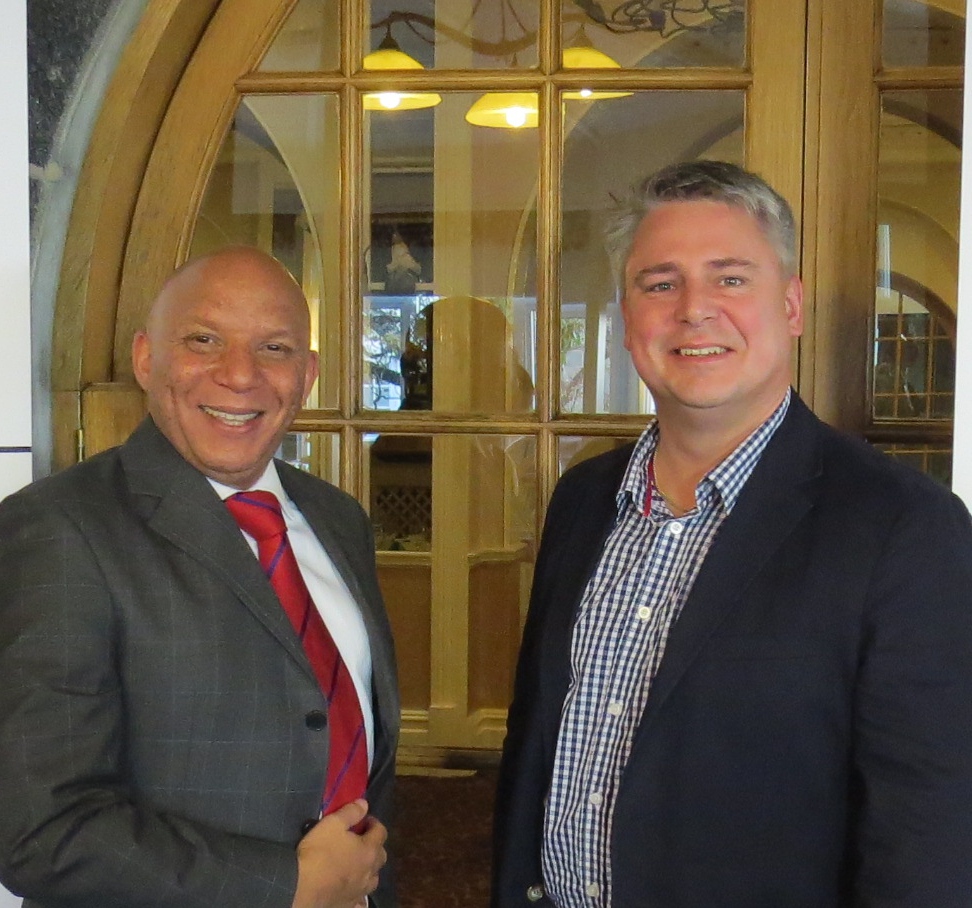 "Darren Stephens joined FSPU in July 2015 as Director of the Finance Sector Policy Unit, and provides policy advice in respect of all aspects of the financial services industry, including the development and co-ordination of new policy and legislation.
Prior to moving to Guernsey, Darren worked for three years in Japan for the Japanese Ministry of Education and for nine years as a corporate finance lawyer in the UK. Darren also worked as a senior associate and consultant in the corporate finance departments of two Guernsey law firms.
He was educated at the universities of Warwick, Westminster and Caen and was admitted as a Solicitor in England and Wales in 1999."
On the 13th November he spoke to a packed house in Moore's Hotel on how the GFSC were ensuring they were working t ensure Guernsey retained a competitive Finance Sector going forward.
This they do by looking at any concerns that are raised and addressing them by putting into place policies which they believe will help the sector.
He believes a successful jurisdiction should be open for business and very competitive. Jersey currently has a better red carpet than we do but that is being addressed with Locate Guernsey. People like the security we have here and we are blessed with excellent, skilled staff.
He has an open door policy and they are working towards setting in place 21st century laws. He spoke of the 4 pillars of the sector, They being Banking, Insurance, Investment and Fiduciary and gave swot analysis reports on each.
He feels the sector overall has done well since 2008 but he is looking for new blood. However they are concerned with opportunities which might pose a reputational risk.
Overall he is concerned that they are under staffed, however he would like to work with the IoD, helping them with development and use us as a resource while monitoring any potential threat to the local sector.
In the discussion which followed an excellent lunch he answered questions from a number of people on areas which included investigations, technology and cyber security, Fintech opportunities, arbitration and the length of time it can take to bring in new legislation.