The Standard of Expectation – Does Carlyle raise or lower the bar for Directors/NEDs.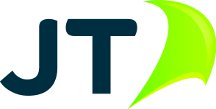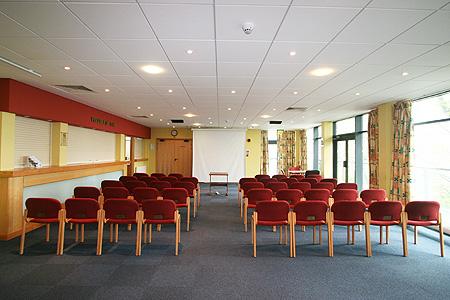 Following an arduous seven years of litigation, judgement was found in favour of the executive and non-executive directors involved in the much publicised Carlyle Capital Corporation case (barring any appeal!).  Whilst the judgment may have brought further clarity in respect to certain obligations of directors, does it necessarily bring comfort to directors, or does the prevailing fear of litigation mean the prospects facing directors are becoming increasingly challenging? And, are those risks just too high or are the rewards worth it - reputationally, financially and personally?
In this panel session we invite Gareth Bell and Ian Swan, who represented the NEDs and directors, respectively, in Carlyle, to discuss the implications of this case (and other leading cases in the area) and ask the question, is becoming a director/NED still an appealing prospect? They will be joined by Anne Ewing, Peter Mills & Rupert Dorey to offer the benefit of their experiences, knowledge and backgrounds to help answer this question.