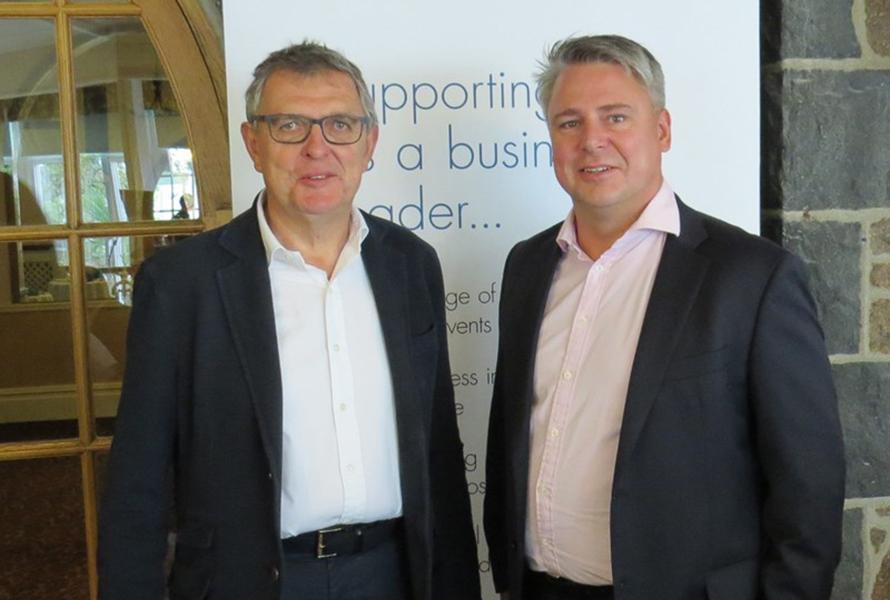 On the 16th October, Carl Symes, Chairman of Startup Guernsey, spoke to the members at the monthly IoD Guernsey branch lunch at Moore's Hotel.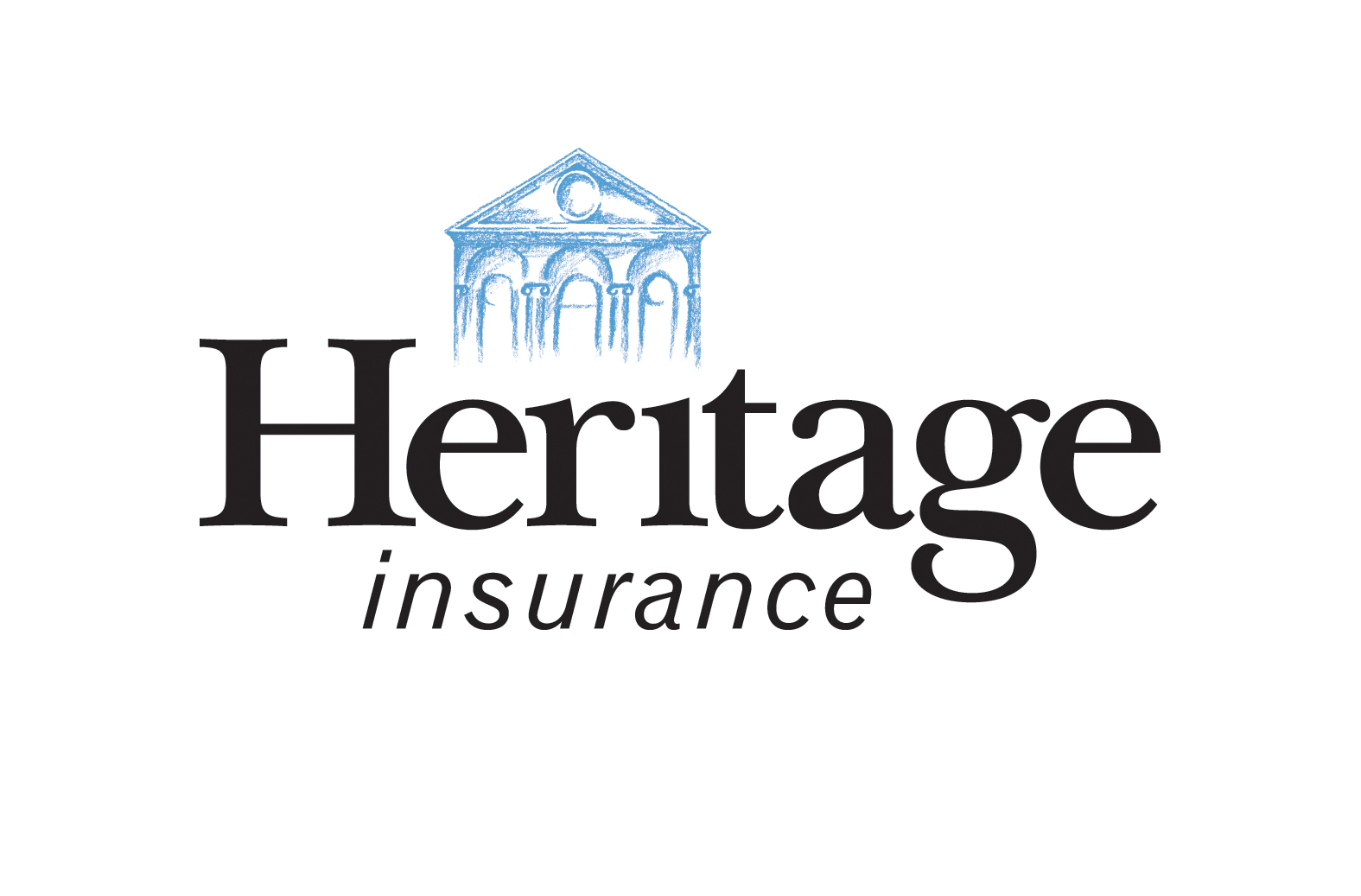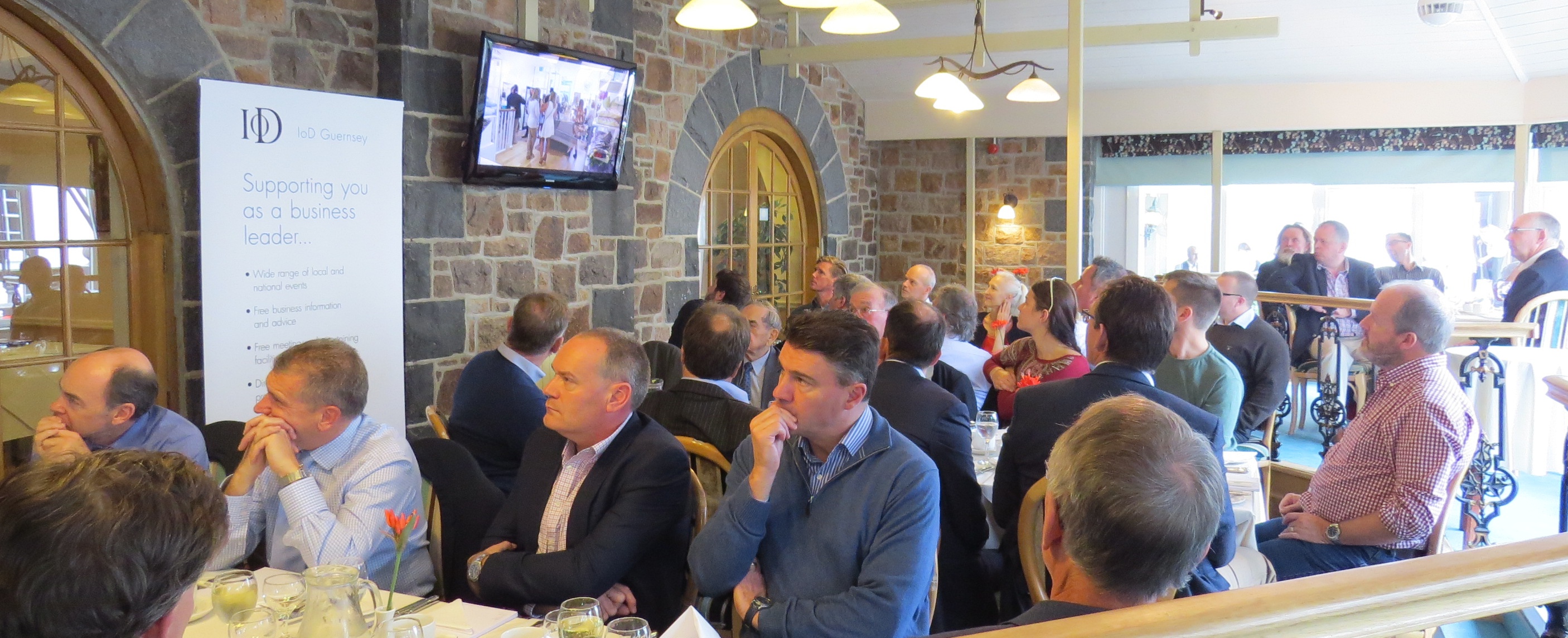 The Chairman introduced Carl who started by showing a couple of videos of Startup Clients who have gone on to start their own businesses. He then explained about the origins of Startup Guernsey which dated back to the 1980's and how Startup is funded mainly by the Commerce and Employment Department.
He then went on to talk about the current work of Startup including the number of clients they see each year, some of the forthcoming events and how we are involved with the Digital Greenhouse. He explained that they have a team of mentors who they can draw upon for specific skills that clients might need and how those same Mentors can get involved with the clients.
The issue of limited funding was discussed and he appealed to the members to consider sponsoring Startup Guernsey or some of the events we are putting on.
Specific events coming up shortly are the Startup Challenge weekend and then Global Entrepreneurship week which has the theme "Made in Guernsey".
He also mentioned a recent survey which had some interesting findings concerning the number of people considering starting their own business. Details of the survey and the upcoming Startup Challenge were circulated to members. Further information can be found on the Startup Guernsey website at www.startup.gg
In the questions which followed an excellent lunch Carl was asked a number of questions about how Startup operates and the type of people we see. One member asked what makes a successful entrepreneur and it was agreed it was a combination of dedication, drive and commitment to their new business.
To watch the videos visit: