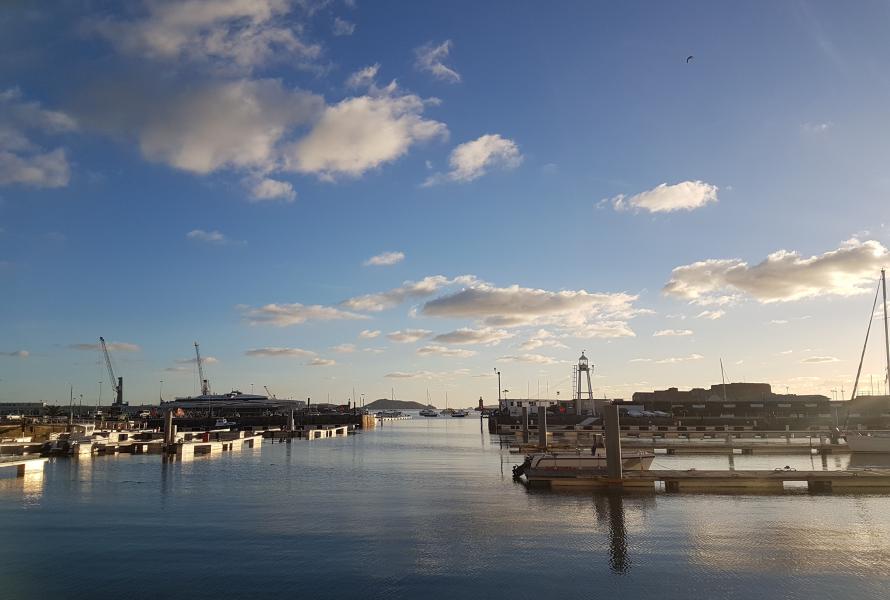 Deputy Heidi Soulsby will present the States of Guernsey's newly published policy letter on the Government Work Plan at the Institute of Director's (IoD) March Breakfast.

The IoD March Breakfast will be delivered as a webinar and will invite questions from members which will be put to Deputy Soulsby. Deputy Soulsby is the Vice-President of the Policy & Resources Committee and the political lead on policy planning.

Even before the onset of COVID-19, Government faced significant challenges including Brexit, climate change, and an ageing population. The pandemic's sudden and sustained impact raised these challenges to unprecedented levels.

Given the pressures on resources and limited public finances, the States will have crucial questions to answer this political term, including:

· What existing work should be continued?

· What new initiatives should be started?

· What should take priority?

If approved by the States, the Government Work Plan will outline the strategic framework to begin to answer these questions.

The policy letter outlining stage one of the Government Work Plan, which sets the direction for the political term, will be debated by the States on 17th March 2021.

The webinar is an opportunity to understand more about the States' ambitions for economic recovery, and the positive social and environmental impact that this recovery will enable.

Event information:

Friday 12 March 2021

8.00am - Introduction from Wendy Dorey, IoD Chair

8.10am - Deputy Heidi Soulsby

8.30am - Q&A hosted by Wendy Dorey

9.00am - Close

The webinar is free to attend. Thank you to Butterfield for their support for the IoD's webinar series.
Please send your questions in advance to [email protected]. 
You can book here and you can find out more about the Government Work Plan here and you can view a summary here.