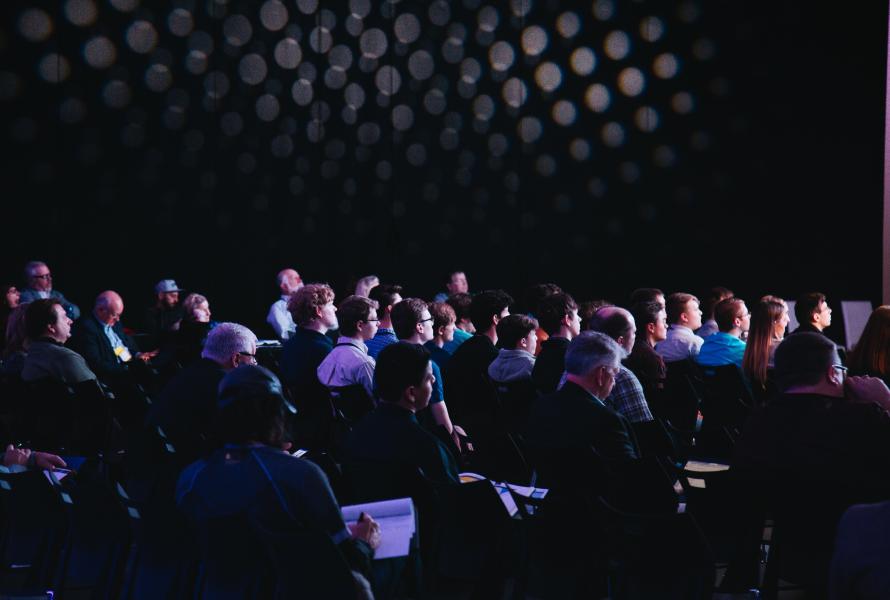 The IoD July breakfast event, sponsored by Butterfield, will feature Guernsey's leading intellectual property (IP) expert, John Ogier, discussing how IP and the wider intellectual capital (IC) assets are a vital, but often overlooked, consideration for all businesses, large or small. IP protection needs to be treated as a key strategic tool for businesses, as it is critical for fostering innovation and building value within an organisation.
At the event, which takes place on 9 July, John will highlight the common mistakes business leaders make with IP and IC, how to quantify and value your intangible assets, and the different legal routes that you can take to protect yourself along with your business and how these can be used to drive strategic innovation and investment.
From 2006 to 2014, John Ogier served as Registrar of Intellectual Property in Guernsey and has since continued to work in this area, becoming an IP economist and the Chairman of the UK organisation for intellectual property, IPAN.
As well as helping attendees understand IP, John will highlight the importance of successful IP management with real-life case studies and highlight the role that knowledge based capital can play in developing the Guernsey economy.
The breakfast starts at 7.45am with a light breakfast in the Colborne Room at the OGH, with the event concluding at 9.00am.
A certificate of attendance will be available to all attendees who pre-book a ticket. 
You can book tickets to the event here.