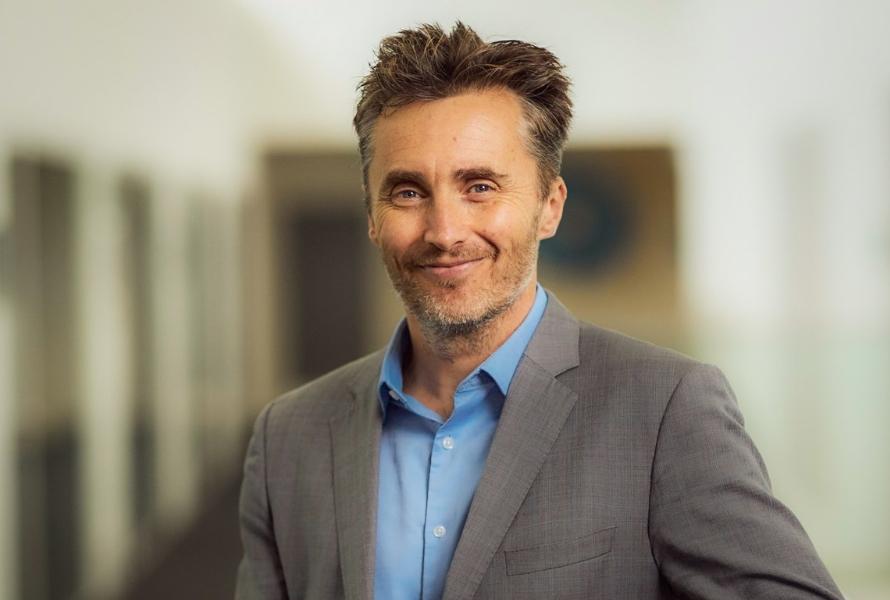 IoD Guernsey's 2023 Mid-Term event, sponsored by Carey Olsen and IQ-EQ and titled 'Rise of the Machines - what does AI mean for Businesses and Boards in 2023?', will focus on the exponential impact AI will have on businesses - and how senior leaders in Guernsey can ensure they have the technical knowledge and skills to remain competitive in an increasingly digital age.    
The event, taking place on Thursday, 23 March at St Pierre Park Hotel, will welcome Dr Alex Connock as the keynote speaker, alongside a panel of industry experts who will explore how local organisations can use AI to solve problems, increase efficiency and enhance performance. Speakers will also discuss the impact AI may have on the recruitment market and skills requirements, plus explore the ethical considerations and consequences of AI on society.  
Alex is the Director of the Oxford Postgraduate Diploma in Artificial Intelligence for Business at Said Business School and author of the 2022 Routledge textbook 'Media Management and Artificial Intelligence'. Alex has created and grown several media companies and has been shortlisted six times as Entrepreneur of the Year. He is a lecturer at St Hugh's College, Oxford and runs the Creative Business department at the UK's National Film and Television School.  
Wendy Dorey, Chair of the IoD Guernsey branch, said: 'We've recently seen an explosion in global interest in the technology following OpenAI's launch of ChatGPT at the end of 2022. AI has been on Board agendas for a number of years but, with the average number of AI capabilities predicted to more than double over the next 3 years, many expect 2023 to be the year AI goes mainstream and infiltrates businesses of all sizes.'  
'Our events this year have already highlighted a reserved economic outlook for the year ahead and the need for urgent focus on skills, productivity and innovation. I look forward to seeing how AI will fit into that puzzle.   
Other speakers will be announced ahead of the event. Tickets are available for purchase here.