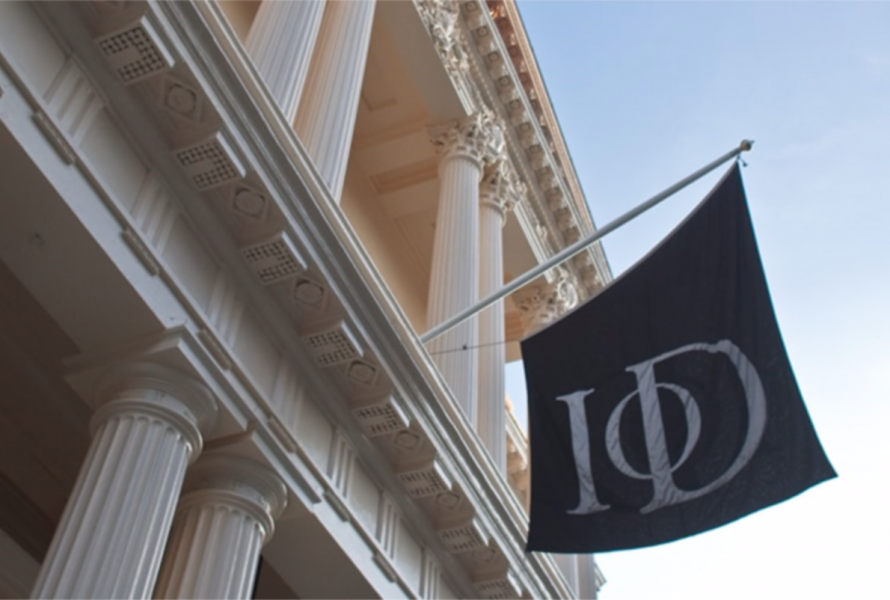 The AGM of the Guernsey Branch of the Institute of Directors (IoD) will take place on Thursday 23rd June at 9.30am at the OGH Hotel.
The AGM agenda and reports will be published in advance of the meeting.
The meeting will directly follow the June Seminar.
All Members are welcome to attend.