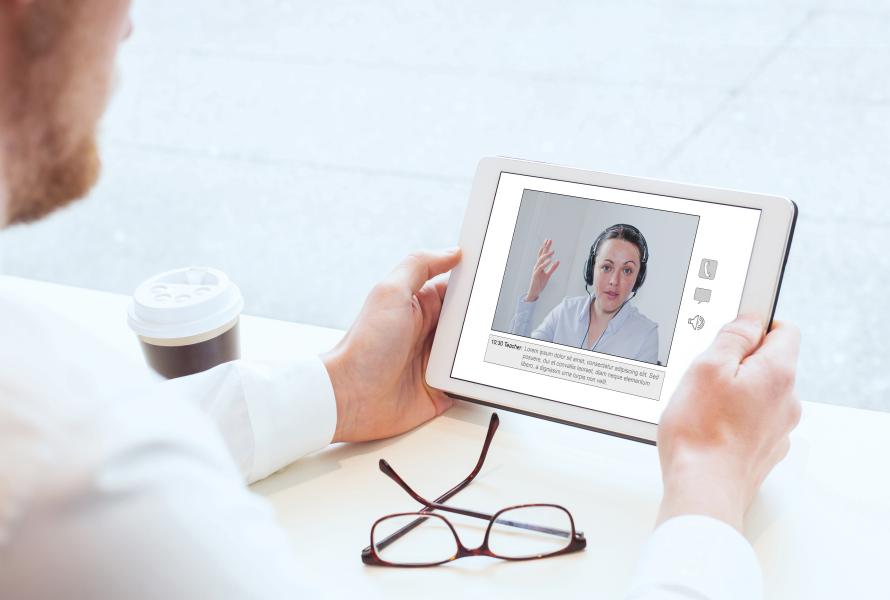 The IoD Guernsey branch is seeking members with business leadership experience who are willing to offer informal support to fellow business leaders who would value a sounding board during these challenging times
What is the IOD 2021 SoundBoard Programme?
It can be lonely at the top of an organisation. Colleagues look to you for decisive guidance, to show leadership and to keep things on an even keel. Covid-19 has resulted in a highly challenging time for business with developments rapidly unfolding and many unanswered questions about what the future will hold. Leaders are needing to make decisions in response to circumstances that have not arisen previously. This may be a particularly difficult time for business owners who do not have senior colleagues to act as a sense-checker or sounding board. The IoD 2021 SoundBoard Programme is designed to provide counsel and support to those who require it.
How will it work?
Among Guernsey's 700 IoD members are some highly experienced people who have previously faced various crises in business. They are willing to listen and offer the benefit of their experience to those who would welcome this type of input. This will be an informal arrangement relying on the goodwill, confidentiality and trust of participants. The IoD Guernsey branch will facilitate an introduction and leave partners to work out their preferred format for interaction. 
What should you do?
If you would value the opportunity to talk to an experienced business leader or if you are able and willing to act as a sounding board, please contact the IOD Guernsey branch office on [email protected]. We will then seek to match people and make an introduction.
The IoD 2021 SoundBoard Programme will be conducted on a voluntary, pro bono basis.