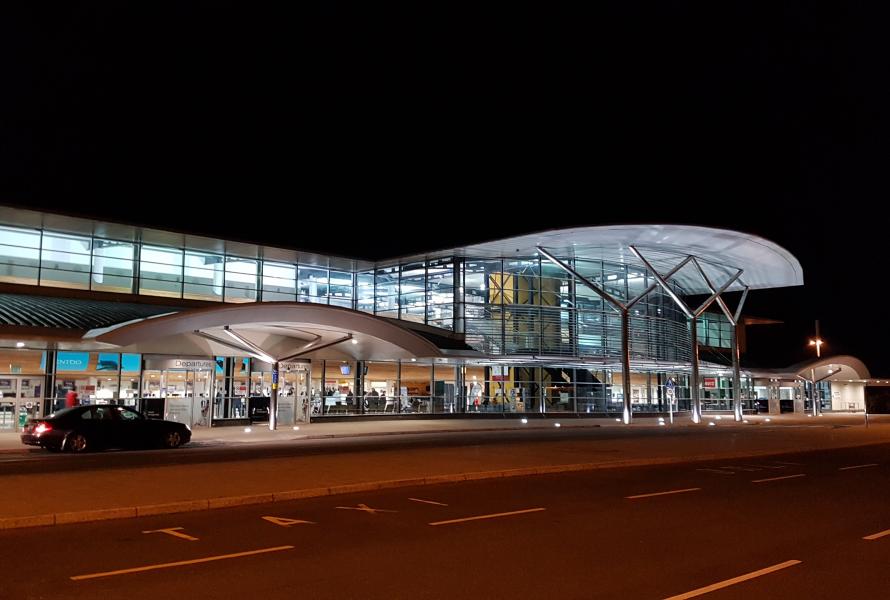 How have Guernsey's airlinks changed over the last year? We want to hear from IoD members and other business leaders in our transport survey.
Your opinions will inform the IoD's responses to the ongoing discussions regarding Guernsey's connectivity. This topic is particularly important ahead of Guernsey's 2020 election and we will be sharing your priorities with prospective deputies and the current States of Guernsey.
Our 2018 transport survey had nearly 500 responses which highlighted priorities concerning air convectivity as well as how the island's connectivity was having an impact on your business.
The IoD maintains that good connectivity is critical for Guernsey as an economic centre and that reliable, affordable and sustainable airlinks are vital for the success of the island.
With the major changes over the last year including the move to open skies; the launch of new routes such as Heathrow; growing passenger volumes and losses at Aurigny, we want to hear your views. Please complete the short survey by clicking here.