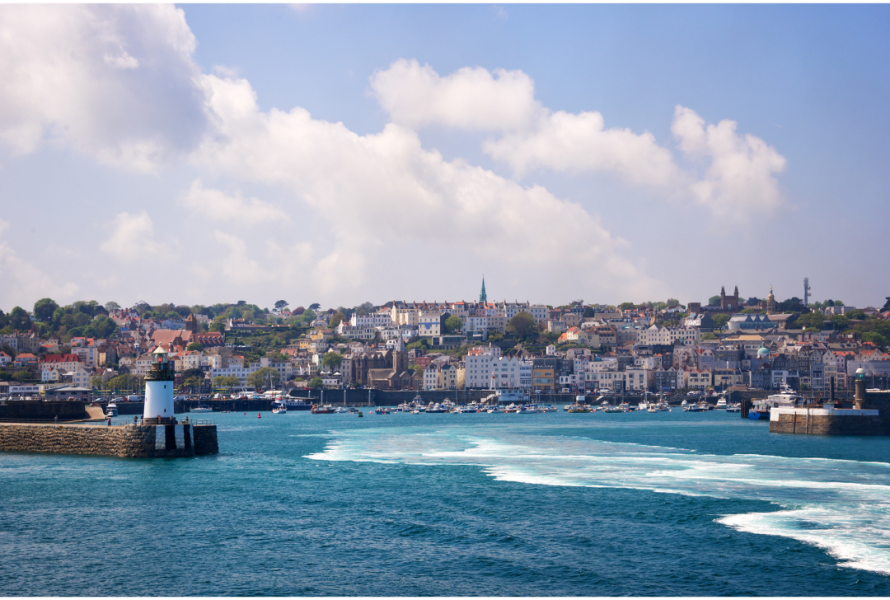 Following the release of the States of Guernsey's Q3 2023 residential property prices bulletin, Richard Hemans, IoD Guernsey's lead on economics, commented: 'The latest property statistics show that the market is lethargic with price growth weak and transactions declining significantly. The substantial increases in interest rates over the last eighteen months, combined with the elevated cost of living, is undermining demand for property. Lack of supply is supporting prices, but the market is not in a healthy state. 


'Local market property prices increased by 3% year on year, confirming the weaker trend that has prevailed since the start of the year. However, the most concerning element of the bulletin was the ongoing decline in transactions – Q3 2023 saw the lowest number of Q3 transactions since records began in 1999. The year-on-year decline was 41% and the year-to-date decrease was 36%. The level of transactions is not only concerning for estate agents and other sectors that depend on the property market, but it will also result in lower tax revenues and indicates that consumer confidence has weakened. Simply put, the market is saying that prices are too high, and transactions will likely recover only when either interest rates or prices fall, or supply increases.  


'The open market also saw a significant decline in the number of transactions, although year on year price increases remain strong. The price of rentals increased by the highest amount in more than a year as islanders continued to struggle to find affordable housing. 


'There are multiple signs that the property market has overheated. Affordability ratios remain very elevated with more thanhalf of average earnings taken up by rent and house prices exceeding sixteen times average earnings. The yield on property as investment is just over 3%, which is in line with historic levels but lower than cash and other assets. Short term capital gains on property are likely to be subdued.  


'Housing remains a key issue for politicians and islanders because of the lack of supply and the high cost, making it difficult for both people living here and those relocating to the island to find suitable accommodation. This causes a natural knock-on effect for businesses trying to recruit and retain workers, andincreases inflationary pressures. House prices in Guernsey have always been high because it is an attractive place to live and supply is limited, but the current state of the market indicates that prices need to moderate and more housing needs to be built.'