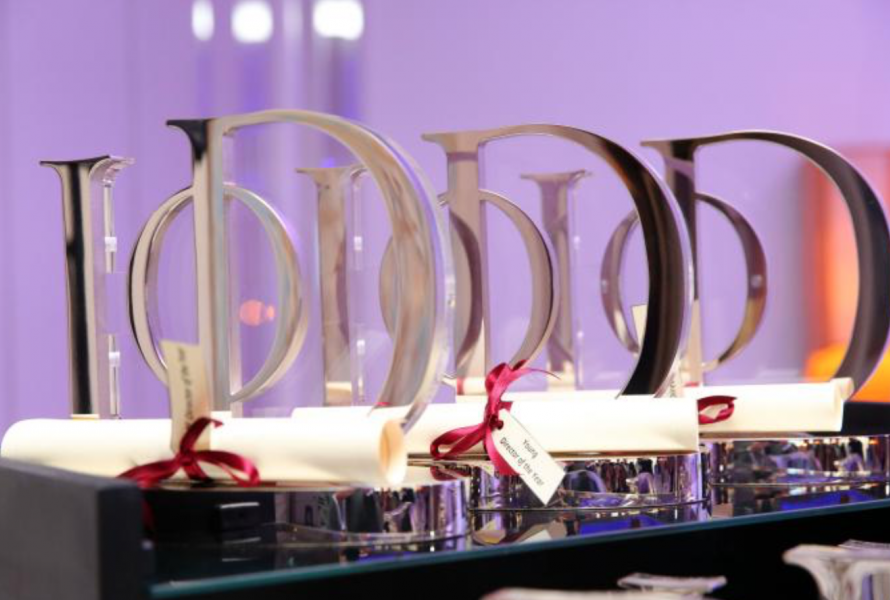 The Guernsey branch  of the Institute of Directors (IoD) is launching a new award to find Guernsey's Director of the Year.
The IoD's Director of the Year Award will recognise excellence in leadership, proven governance skills and the individual's impact on the culture and success of their organisation.
The award will be presented at the IoD's Annual Dinner in Guernsey on 1 July 2020. 
The IoD will be drawing upon its committee and Chartered Directors to establish the judging criteria, which will reflect the IoD's National Director Awards.
The judges are Stuart Falla MBE, Carol Goodwin, Roy McGregor, Gordon Wilson, James Ede-Golightly, Wendy Dorey and Charlotte Denton.  All are experienced directors across a variety of sectors. 
John Clacy, Chair of the IoD in Guernsey, said: "We are delighted to be launching this award.  We are looking forward to receiving nominations from directors who have demonstrably contributed to the development and success of their organisation, whether corporate, public or from within the third sector, and to the island, across a broad spectrum of criteria."
"The IoD maintains an unwavering commitment to support members, encourage entrepreneurial activity and promote responsible business practices and good governance, and the role of the director is at the heart of this.  We therefore believe recognising excellence in this field locally is very important."
The winner of the Guernsey Director of the Year Award will go on to represent Guernsey in the National IoD Director of the Year Awards in London this year.  
Applications for entry will open later this month.