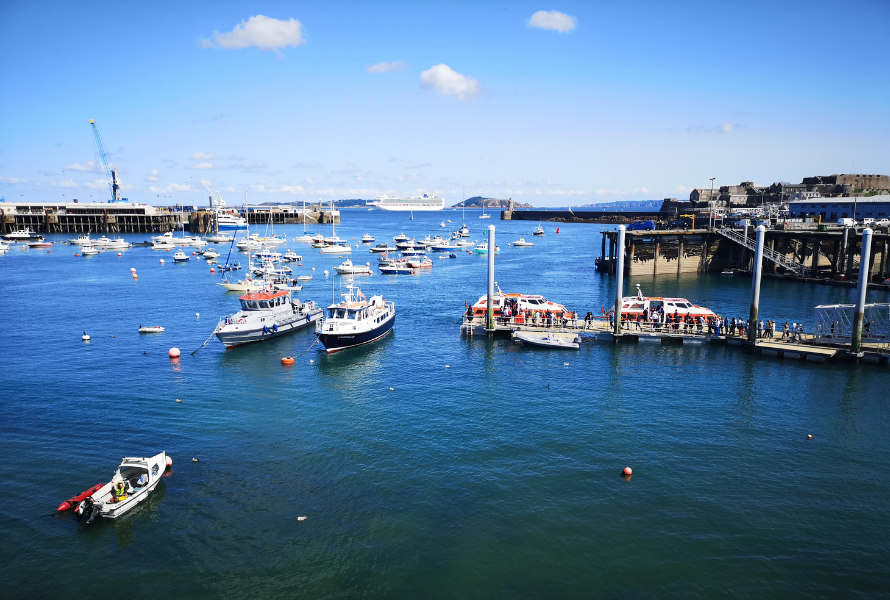 Wendy Dorey, Chair of IoD Guernsey, said: 'Guernsey's recruitment and skills crisis is the result of many different factors coming together; it is a 'perfect storm' of recent events such as Brexit, the rising cost of living and the long-term effect of the Covid-19 pandemic.   
'The ripple effect of Britain's exit from the EU and the impact of covid lockdowns resulted in Guernsey losing members of its workforce, particularly in certain sectors. Now, with the rising cost of living and housing shortage, drawing those people back to Guernsey has become more challenging than ever.  
'Guernsey has a reputation as an expensive place to live compared to some parts of the UK. This is partly due to higher property prices and limited housing stock, affecting first-time buyers, family homes and the rental market.  
'The cost of living is rising worldwide; however, we need to find a suitable solution appropriate for the island's economy and housing development complexities – as well as focus on solutions relevant to the different sectors affected.    
'We cannot underestimate the pandemic's effect on recruitment globally. Guernsey may not have experienced the same resignation levels as in the UK, but we rely heavily on the UK off-island recruitment. As a result, we are seeing the fall out locally in junior and mid-level job roles, which could have long-term implications for our finance and professional services sectors, which are an essential component of our economic success.
'Guernsey is belatedly waking up to the reality of a skills crunch. Not all skills can be acquired on the island  (and it's unlikely this will ever be fully possible), so we need to identify more effective methods to develop workers' skills in Guernsey's essential sectors.   
'There is a need for short-term action balanced with long-term planning to ensure we have the right mix of skills for the future and are creating a community and environment that is attractive to young people.  
'Collaboration between business and government, more vocational training opportunities, mentoring schemes, a focus on digital skills and ensuring Guernsey remains a desirable and affordable place to live are all critical to maintaining the islands' economic and social success.'