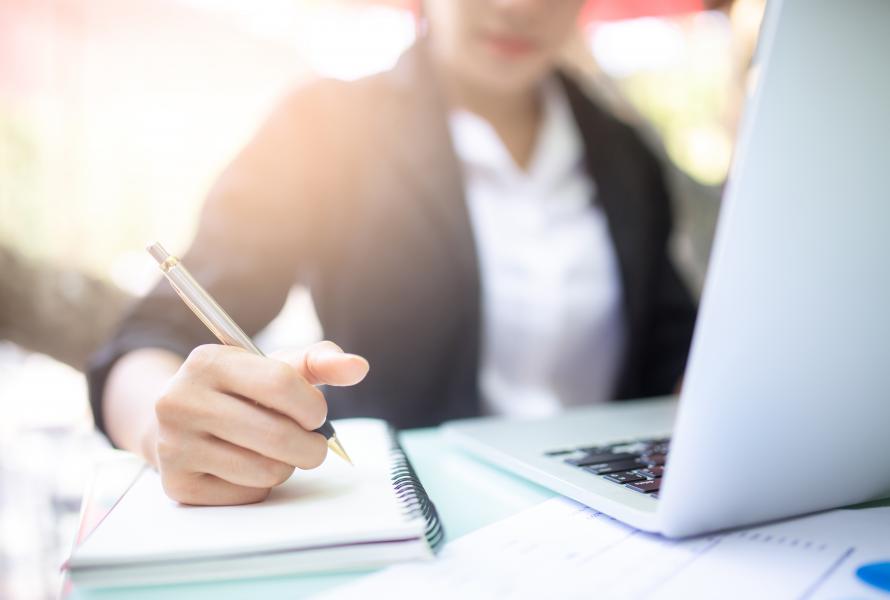 The Institute of Directors (IoD) believes that it is vital to conclude the debate on education as soon as possible whilst also considering how proposals will enhance and future-proof educational outcomes and improve the skills base of the island.
Upskilling Guernsey's workforce is critical to increasing productivity, maintaining the Bailiwick's competitiveness and supporting a flourishing economy and community.  
In the IoD's pre-election member survey, education was ranked the third most important priority for the new assembly to address, and there is no doubt that skills and training are high on the agenda of many local businesses.    
Earlier in the year, IoD Guernsey launched a survey to seek business leaders' current priorities for skills development and recruitment. Virtually all respondents (95%) will need to upskill or reskill their existing staff over the coming years.   
69% have said that trying to recruit specialist skills, such as technical skills, has proven most challenging.   
Guernsey needs to attract businesses and professionals to the island for our economy to prosper. The stability and quality of education is a significant factor for people making a decision to come to the island.    
Business leaders have told us that their teams' skills will need to change over the next five years due to the pressures relating to digital and technology, as well as adapting to increased automation and regulation. However, without an agreed approach to secondary and post-16 education, progress on a skills strategy will falter.