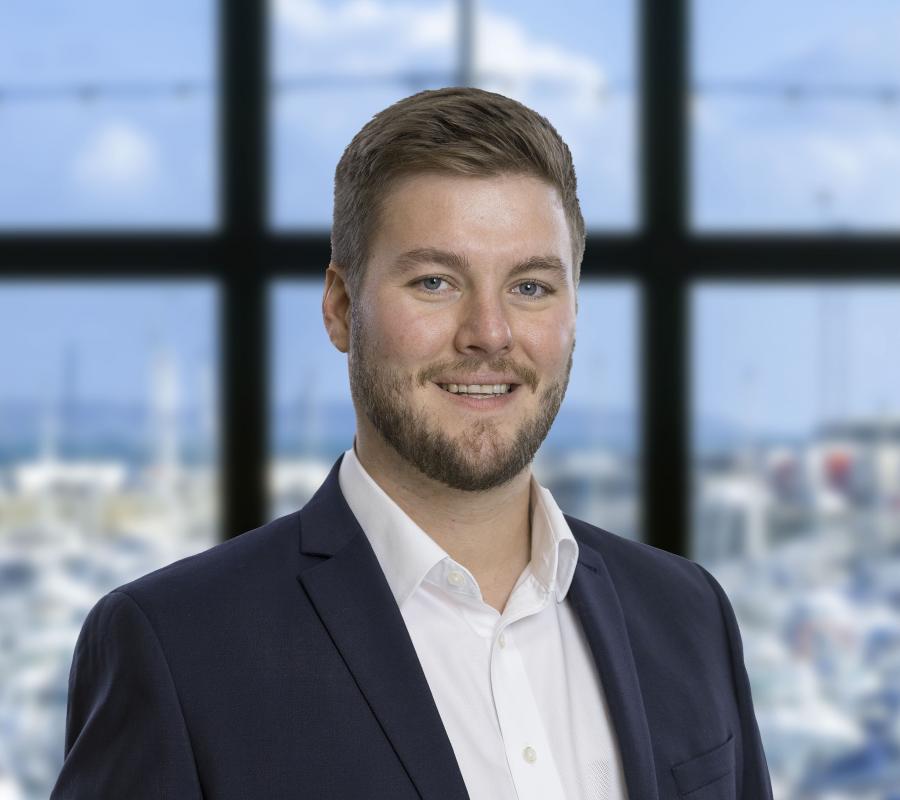 Tom has been in the finance industry for over 10 years, starting his career in institutional banking and finance. He later moved into private wealth and is currently a Senior Manager at Praxis, an international fiduciary services business. He is an affiliate of the Chartered Governance Institute. Tom has already completed the IoD Certificate in Board Readiness and intends to take further IoD qualifications.
Tom has a wealth of experience in private client and corporate services dealing with high-net-worth individuals holding diverse asset classes with a strong bias towards real estate. As part of his role, Tom holds director positions on several licensed corporate director entities and personal directorships for various clients.
Tom holds a BA in Industrial Design from Loughborough University and is interested in innovation and design efficiencies. He actively engages in transformation projects and the implementation of new technology which will future-proof businesses. 
Not found what you're looking for?