Tax & Regulatory Activities
The Guernsey branch of the IoD is keen to see positive growth in the island's economy and will, on behalf of the membership, advise and comment on activities designed to encourage and stimulate economic growth and diversification. The IoD is also committed to drawing attention to areas of concern and engages directly with the relevant department within the States of Guernsey.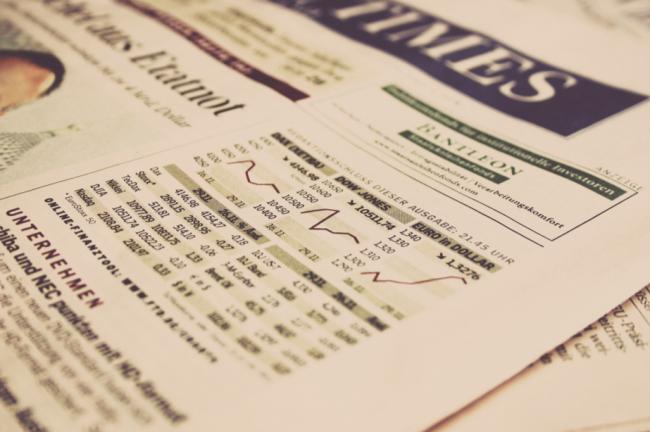 Mission statement
Maintaining a viable workforce within the island

Encouraging business growth to provide the tax revenues the island needs to provide the services required by the population

Securing and maintaining a positive and attractive environment designed to allow businesses to relocate to the island and also to enable new businesses to flourish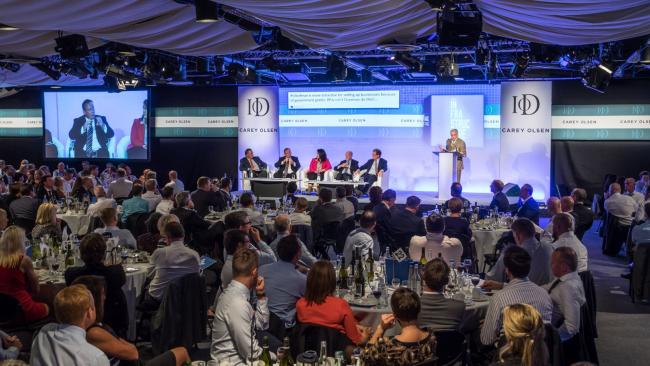 Key information & achievements
The IoD committee regularly meets with politicians and key civil servants to understand current economic development activities and share ideas on best practice or initiatives designed to encourage economic growth.
The IoD ensures a coordinated approach with other lobbying areas such as connectivity, population management and skills, maintaining contact with the Committee for Economic Development. We work with the G4 where our members' interests are aligned and where necessary raise any ideas or trends which we believe may have a potentially damaging effect on the local business community.