Director of the Year 2023
The Institute of Directors has launched its search to find the stars of Guernsey business and leadership. Nominations and entries are now open for the Director of the Year Awards 2023 which as has two categories.
 
Director of the Year 2023
Rising Star Award 2023.
Whatever your sector or organisation – whether you are a director in an established company, innovative start-up, family business, SME, NED or third sector – we want to hear from you.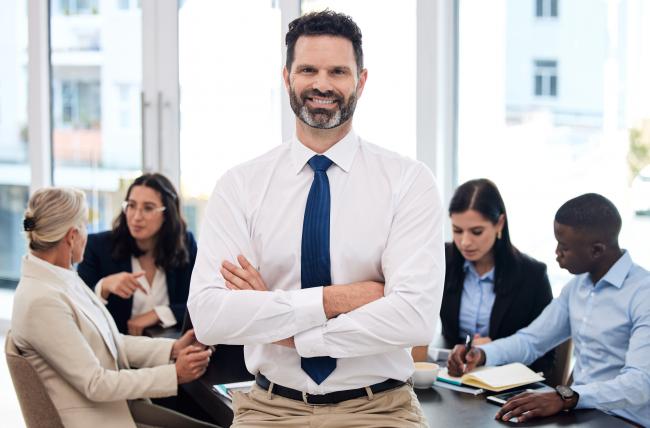 What are the Director of the Year Awards?
The IoD Director of the Year awards celebrate leadership talent, success and achievement.
These prestigious awards recognise the broad spectrum of leadership talent, success, and achievement in the Bailiwick
This year's judges are all are experienced directors across a variety of sectors:
Judge 1
Judge 2
Judge 3
Judge4
The Awards, which has been kindly sponsored by <SPONSOR> and will be presented at  ,<INSERT DETAILS>
While you can complete an entry form yourself, we also encourage you to nominate any of your colleagues whom you feel are worthy becoming of Director of the year. 

Nominate a Colleague
Why not nominate one of your colleagues or peers for Director of the Year?
We'd like to encourage IoD members to recognise those members of the business community who stand out as examples demonstrating great leadership qualities.