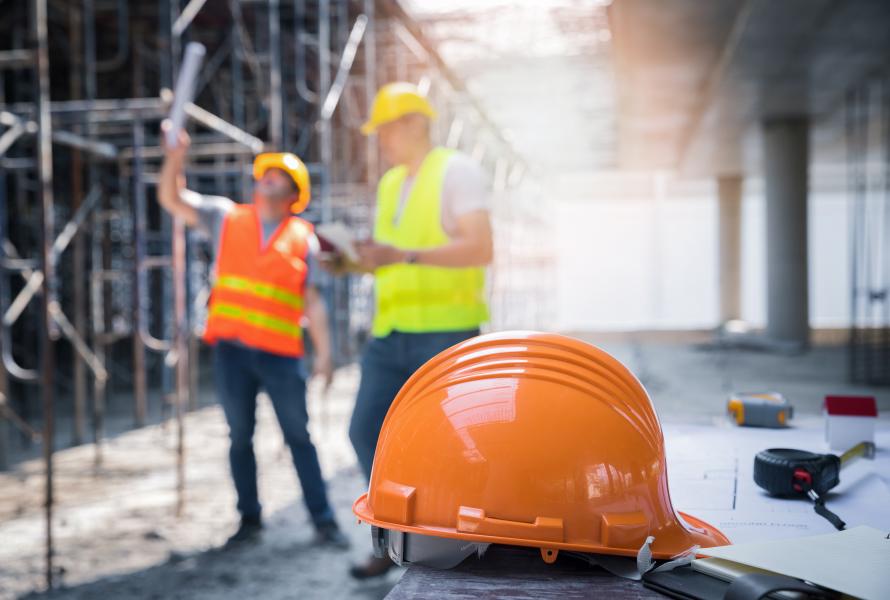 The IoD's June breakfast will discuss the growing challenges of recruiting locally – especially at graduate level - and the knock-on threat this is posing to Guernsey's GDP. With a number of companies having no choice but to set up satellite offices off-island, or redirect work to branches in other jurisdictions in order to fill vacancies, this issue could have long-term repercussions on Guernsey's economic health unless swift action is taken. The panellists will explore some of the key drivers that are contributing to this issue, including a lack of affordable housing, Planning constraints, pressures on the building industry and limitations within the population policy. 
With 74% of Directors at the IoD's Mid-term event currently struggling to recruit graduates, and 66% of Directors stating that a lack of high quality, affordable housing is a key barrier to recruiting younger workers, it is clear that action is needed now to address this issue. 
A panel of experts drawn from business and government will share their perspectives on how we need to take a holistic view of the challenge facing the island - balancing our ambitions for economic growth, with the need to develop responsibly and sustainably. 
Moderated by IoD Chair, Wendy Dorey, the panel discussion will seek to identify what short term fixes could help alleviate this pressure, whilst avoiding negative long-term consequences.  
Discussion points will include: 
 
How can we use St Peter Port as a 'hub' for high quality, affordable housing for younger workers?

 


How can we repurpose the island's empty hotels to provide key worker accommodation without changing long-term change of use requirements?

 

How can we break through planning stagnation by pushing forward with active transport strategies?

 

Are there

any small adjustments we can make to population laws to help keep or attract younger workers with the skills

the island requires now? 

 
Event Details:  
Date: Thursday 23rd June
Venue: The Colborne Room, The OGH Hotel
Time: 0745 – 0900
The ticket price includes a light buffet breakfast.