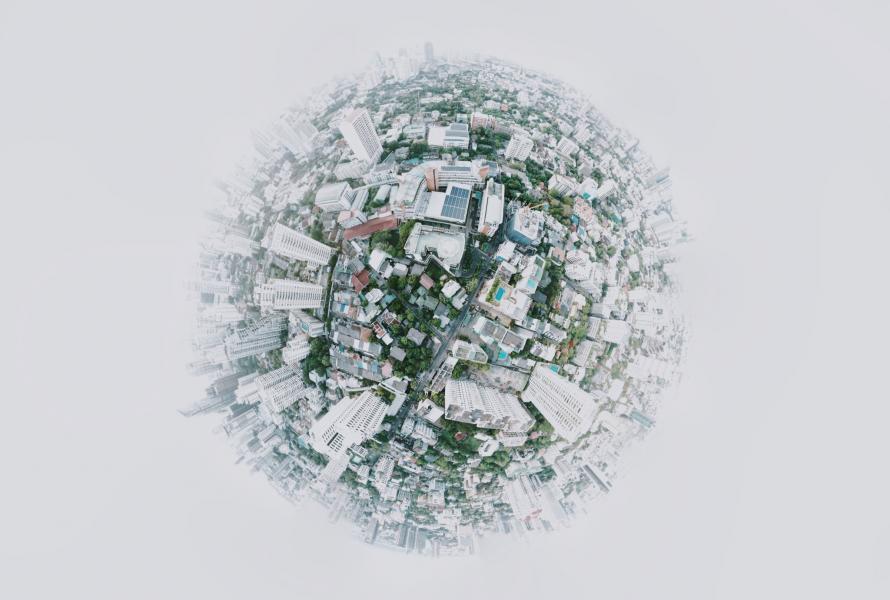 SAVE THE DATES: 2nd & 3rd SEPTEMBER

The Institute of Directors is holding its online Global Conference 2 & 3 September 2021, with the theme Connecting the World: Tackling our global challenges together.

Building on its 2020 success, IoD Scotland is excited to announce that this year it will be hosting an online conference on behalf of the whole of the Institute of Directors.

As the world looks to move out of the economic recession created by Covid-19 and also embrace its environmental responsibilities, can economic recovery go hand in hand with climate change action?
• How do we reach net zero by 2050?
• How can we be a greener, fairer planet?
• How can business be part of the solution?
This online international conference welcomes speakers Douglas Lamont, CEO, Innocent Drinks; Dr Ifeyinwa Kanu, Founder & CEO, IntelliDigest Ltd; David Miliband, President & CEO, International Rescue Committee and Dr Rachel Sibande, Senior Director, Country Outreach, Digital Impact Alliance and Founder of Malawi's first technology and innovation hub.
Keynote sessions, panel discussions, showcase sessions and networking opportunities make up the varied and engaging programme. 

The 2-day conference is £40 + vat for IoD members, £60 + vat non-members. You can find out more and book here.