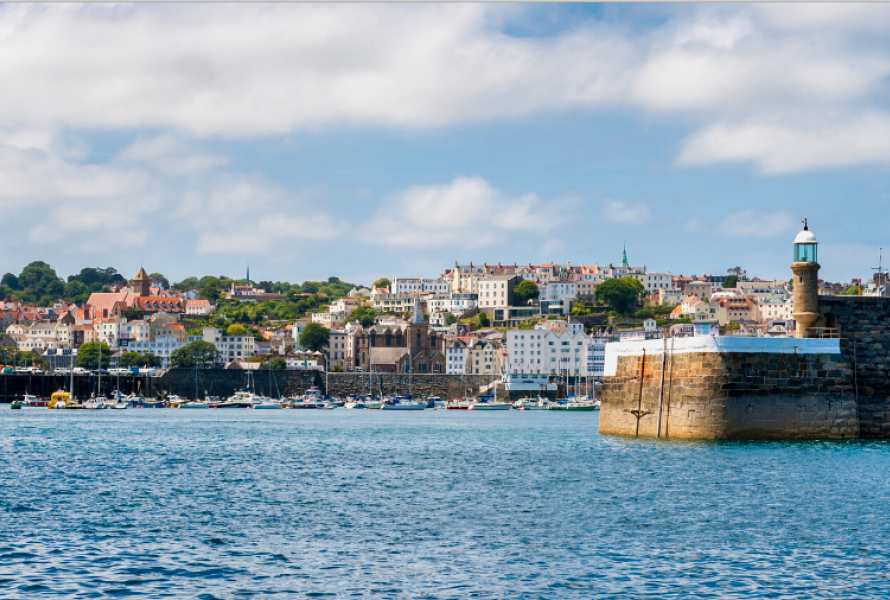 Guernsey's Economic Recovery Post-Covid-19 – 'Revive & Thrive' Panel Debate
The Institute of Directors (IoD) July breakfast, sponsored by Butterfield, will discuss the challenges now facing Guernsey's economy post-Covid-19.
The event will hear from Deputy Lyndon Trott, Vice-President of Policy & Resources, and Deputy Charles Parkinson, President of Economic Development, who will discuss the newly released 'Revive & Thrive' Strategy document. This policy document sets out how the States plan to recover Guernsey's economy within the next three years, with the aim of building it to beyond predicted pre-pandemic levels.
Moderated by Chris Sherwell, the panel will discuss the key themes in Guernsey's recovery strategy, how they intend to prioritise them, and how they will be evaluated  in order to achieve the stated objective of rejuvenating the Bailiwick's economy. 
IoD Chair John Clacy said: "We welcome the States of Guernsey's Revive and Thrive Strategy,but now the key is looking ahead and discussing how these aims are going to  translate into actions.  The States of Guernsey have a once in a generation opportunity to shape the Bailiwick's future economic prosperity and we're looking forward to hearing from two of the island's key stakeholders in this process - and those attending - joining in the discussion."
Event information:
Date: Wednesday 8 July 2020
Venue: The Regency Room, OGH
Time: 7.45am 
Recording of event