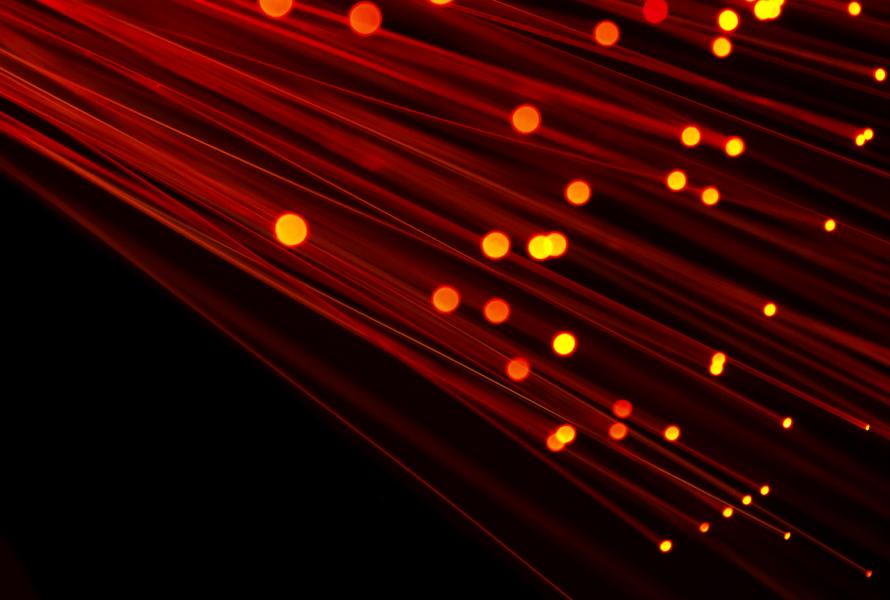 The IoD Guernsey branch's December breakfast on Friday 2nd December will examine the economic benefits and digital opportunities for Guernsey following completion of the fibre rollout in 2026. 
The event, sponsored by Butterfield, marks the final breakfast seminar for the year. The event will also be live-streamed thanks to the support of the IoD's Annual Digital sponsor, JT.
Justin Bellinger, Guernsey Chief Executive at Sure, Daragh McDermott, Chief Executive Officer at JT Group, and Yulia Kossykh, Associate Director at Frontier Economics, will discuss fibre broadband's potential for businesses and consumers, and how it is a key component for economic enablement.
It is expected that 25% of Guernsey homes will have access to fibre by the end of 2022, which marks one year since the project's launch. The breakfast event, taking place on Friday, 2 December, will identify how improvements to Guernsey's infrastructure can underpin corporate confidence in the Bailiwick and outline the positive impact it can have on GDP. 
IoD committee member and Digital Sub-Committee Lead, James Ede-Golightly, will moderate the panel and there will be time for questions from the audience.
Justin will provide an update on the fibre rollout and what opportunities it will provide for consumers and the business community. Daragh will share his experiences following JT's fibre rollout in Jersey, and Yulia will highlight examples from other jurisdictions on how to optimise the impact of digital enablement.
The event will take place at the OGH in the Colborne Room from 7:45 – 09:00 on Friday, 2 December November, and will be live-streamed with support from JT. Tickets can be purchased here.