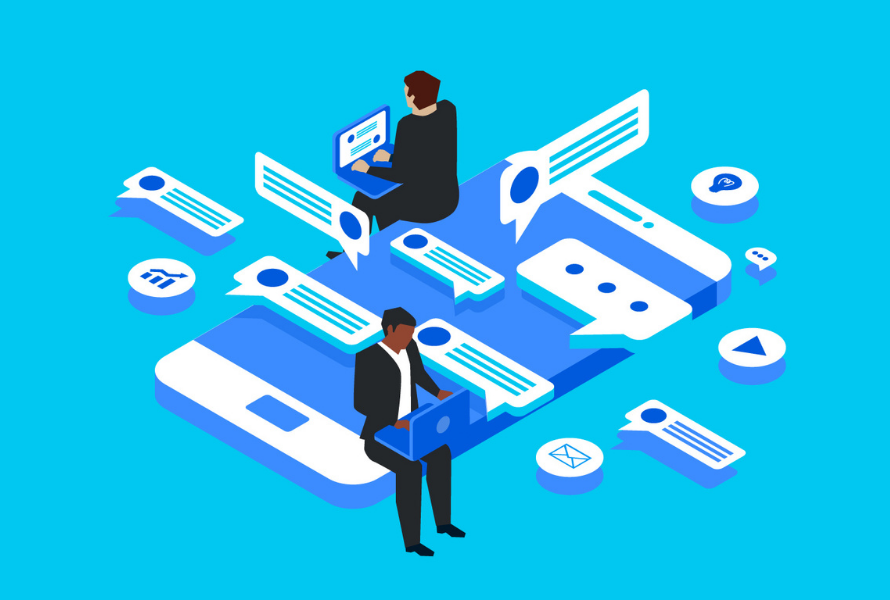 The first event of the IoD's Better Directors Build Better Businesses 2023 series will explore Board Succession. The member-only interactive training session will be led by IoD Tutor, Jean Pousson on Wednesday 26 April.
Jean Pousson is one of the senior IoD consultants and a regular visitor to Guernsey where he has been delivering the finance, strategy and Diploma programmes for a number of years. An experienced management consultant, Jean has worked in over 34 countries and in a typical year will interface with about 600 directors and with about 8 to 10 Boards. With his other company,www.board-evaluation.co.uk, they have conducted over 100 Board Evaluations over a 10 year period.Coupled with Board experience Jean will provide us with his insights during this highly interactive session.
Jean will discuss: 
- The good director
- Who decides on succession?
- Why Directors "fail"?
- When ethics and business collide
- The comeback kids
- Questions and answers  
This is an IoD Guernsey member-only event This series is kindly sponsored by Aspida. There are limited spaces for this event, and you can book your place by emailing - [email protected].
Details:
GTA University Centre
Wednesday 26th April 2023
6-7:15pm Discussion and Peer to Peer Discussion
7:15 – 8:00pm Drinks, Nibbles & Networking