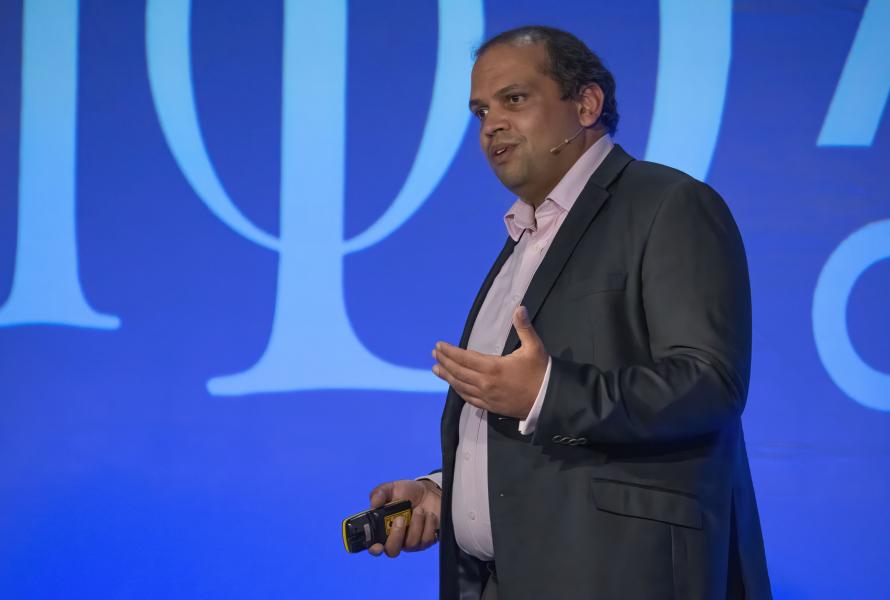 The Guernsey IoD's 2022 Mid-Term will explore the island's 'demographic dilemma': a shrinking proportion of young people including a 'missing decade' of 20- to 30-year-olds, and the growing proportion of older, post-retirement citizens which is leading to a rising dependency ratio.
The event will welcome Dr Matthew Agarwala back to Guernsey. Dr Agarwala is an economist at the Bennett Institute for Public Policy, Cambridge University, and was the keynote speaker at the IoD's Annual Convention. He is one of the founders of the Wealth Economy Project which seeks to transform economic measurement to better reflect sustainability, inequality and human wellbeing. He recently contributed to the Environmental Audit Committee's hearing on how to align the UK's economic goals with sustainability in the House of Commons.
Following Matthew's keynote speech, he will join a panel of local experts as part of a Q&A session. The panel will tackle the topic from different perspectives, considering the island's current population position, what is possible, what is achievable and how we might move towards resolving the Bailiwick's demographic challenges.
 Panel guests include:
Matthew Agarwala, Economist, Bennett Institute for Public Policy, Cambridge
Deputy Mark Helyar, a member of the States of Guernsey's Policy & Resources Committee
Elaine Gray, Partner at Carey Olsen
Chris Brock, former States of Guernsey Deputy and Principal Consultant for Critical Economics
The event will take place at the St Pierre Park Hotel on Friday 25 March from 8am-10am. This event will also be live streamed thanks to the IoD's new digital sponsor, JT.
You can book both types of tickets here.
The IoD would like to thank the principal event sponsor, Carey Olsen, breakfast sponsor, Intertrust, speaker sponsor, BWCI, and our annual digital sponsor, JT, for their support of this event. Other sponsorship opportunities are available, please contact [email protected] for details.