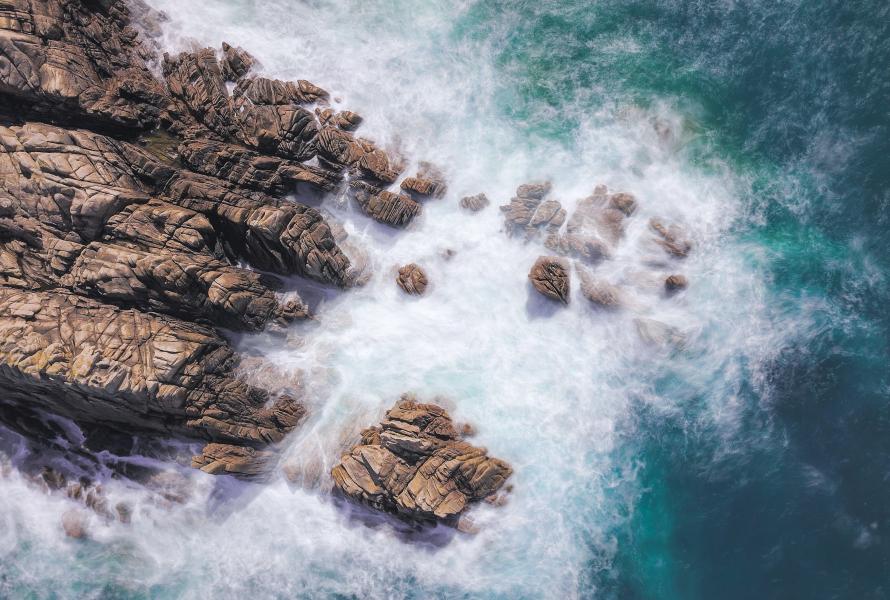 The Institute of Directors' (IoD) January Breakfast will discuss a key challenge faced by Directors in the current climate- how to  make decisions in difficult conditions which are often described as VUCA - volatile, uncertain, complex and ambiguous.   
Much of our current thinking on decision-making reflects an ideal : you weigh up the options based on reliable data, you compute the most advantageous path and then you decide which course to take. This process  is clear and transparent and everyone involved  has the ability to understand why that decision was made.
Cyrille Joffre, Chief Operating Officer from Sure, will discuss how you can best make decisions in these conditions and, in a more opaque world, how you can take advantage of Volatility and Uncertainty while dealing with and managingComplexity and Ambiguity (VUCA).  This promises to be a thought-provoking and interactive discussion, covering:
- Procrastination as a naturalistic risk-based form of decision-making;
- How chaos can produce robust cooperation;
- Why are there so many conspiracy theories?;
- Risk is not measurable., but fragility is;
- Decision-makers are part of the problem
Having covered the business challenges of operating in a VUCA world, Transformational Coach Valerie Winn will share her insights on the personal challenges of dealing with so much change and ambiguity.  She will discuss the neuroscience behind our innate response to change, and will provide practical guidelines on how to develop the skills to become more agile and  resilient.
The IoD January Breakfast is supported by Butterfield and you can book here.  
Event information:
Date: Friday 15 January
Venue: The Colborne Room, OGH
Time: 7.45am