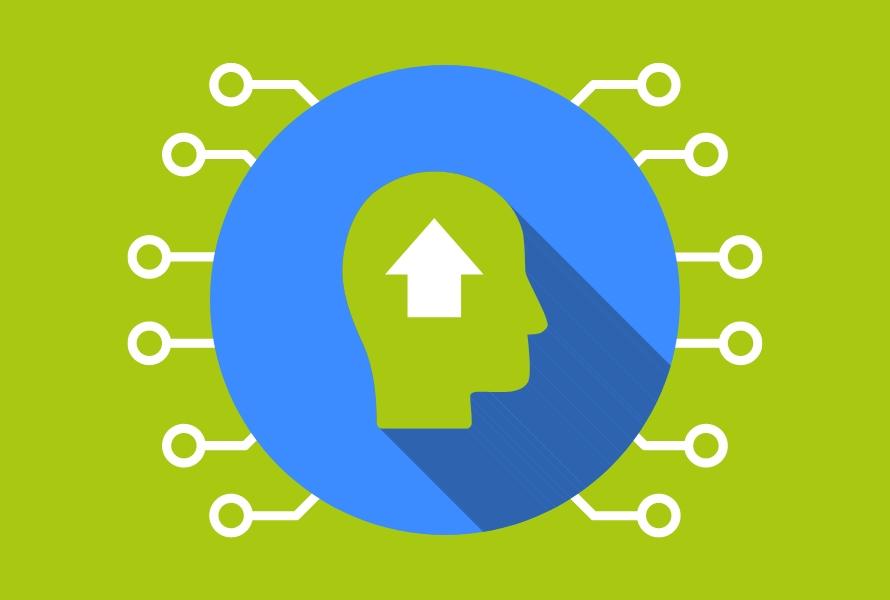 Rise of the Machines – What does AI Mean for Business and Boards in 2023?
2023 is being billed as the year AI will go mainstream.
According to McKinsey's latest Global Survey on AI, the average number of AI capabilities that organisations use has doubled over the last three years - and is expected to accelerate even faster over the next 3 years. Awareness and use of AI has exploded - particularly since the launch of OpenAI's game-changing chat bot, ChatGPT at the end of last year.
The event, taking place on Thursday, 23 March at St Pierre Park Hotel, will host Dr Alex Connock as the live-streamed keynote speaker. Alex is the Director of the Oxford Postgraduate Diploma in Artificial Intelligence for Business at Said Business School and author of the 2022 Routledge textbook 'Media Management and Artificial Intelligence'. Alex has created and grown several media companies and has been shortlisted six times as Entrepreneur of the Year. He is a lecturer at St Hugh's College, Oxford and runs the Creative Business department at the UK's National Film and Television School. 
So, what does this mean for businesses locally, and how can boards ensure they have the technical knowledge and skills to remain competitive in an increasingly digital age?
The IoD's Mid-Term event will bring together a panel of experts who will help us explore how organisations can use AI to solve problems and enhance performance. We will be discussing how AI will change the jobs market, could improve productivity in businesses and may even help solve Guernsey's skills shortage. The panel will consist of Pat Cunningham, Director & Founder of Indulge, Meriel Lenfestey, a Non-Executive Director and Emma Martins, Data Protection Commissioner at the Data Protection Authority.
We will also discuss the ethical considerations involved and explore the consequences of AI on society.
This is your opportunity to hear directly from leading AI and data analytics experts, get the inside track on how organisations are already using AI, and how this might help transform your own business over the coming years.
Event Details:
Thursday 23rd March
St Pierre Park Hotel
0800-1000
The event includes a light breakfast.
The IoD Mid Term is sponsored by Carey Olsen, IQ-EQ,  Resolution IT and Indulge . 
You can book tickets here.