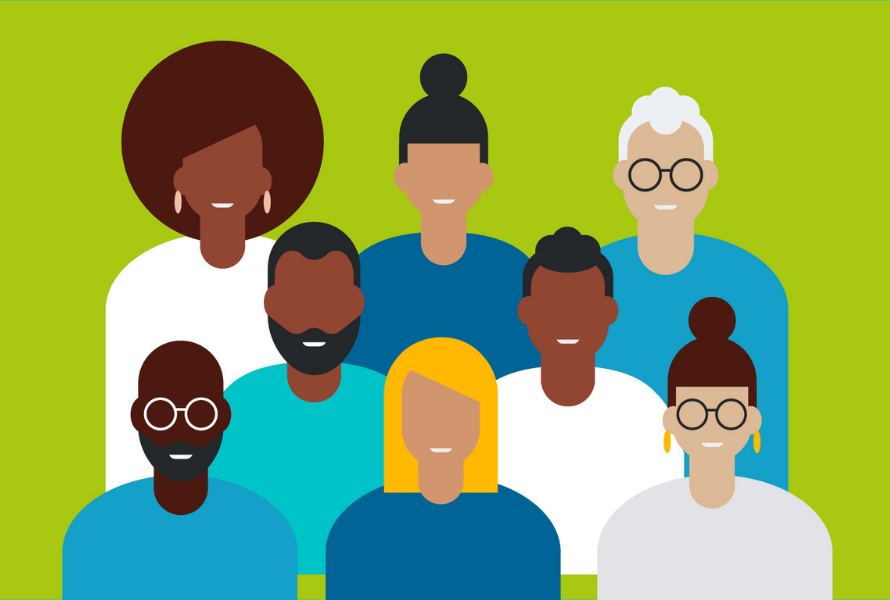 The Institute of Directors (IoD) Next Gen Forum has announced its second networking event, taking place on 25 May 2023 at Sorrento, with guest speaker Paul Rigby.
Paul, who is a renowned keynote presenter around the world, assisting clients with company change, innovation, leadership and employee engagement will deliver a short talk about 'How to be an Upstream Leader'. He has written two books; The Bee Book and The Bee Book v2.0 and hosted a suite of workshops, which he has delivered in over 60 countries to more than 35,000 people.
Alongside the quarterly networking events, the Next Gen Forum committee is establishing a number of workshops and a mentoring programme. These events and initiatives are designed for up-and-coming leaders, who are committed to advancing their careers, with the tools and resources they need to succeed.
Due to venue capacity, registration is essential. You can reserve your place here.
The event will take place from 5:30pm-8:30pm on Thursday 25 May at Sorrento.
The IoD Next Gen Forum is kindly sponsored by Black Vanilla, Imperium, Investec, Mourant, Praxis, PwC and Ravenscroft.