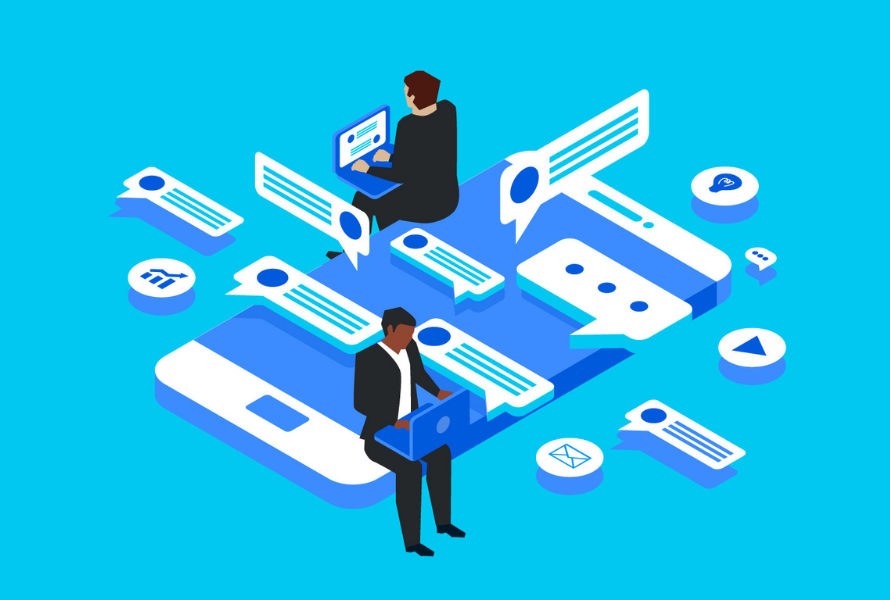 The IoD Next Gen Forum is excited to bring you our next workshop. Delivered by Nichole Culverwell, Director of Black Vanilla, attendees will elarn how building your personal brand on LinkedIn allows you to connect with other professionals in your industry, expand your network and increase your visibility. 
You will leave armed with a stategic understanding of LinkedIn, ideas to put into practice straight away and feeling more confident in your social media skills. 
Nichole Culverwell Chart. PR, MCIPR is the Director of Black Vanilla has more than 25 years' experience in the PR industry, working in Australisa, the UK, and more recently, in the Channel Islands.
She has been a member of the Chartered Institute of Public Relations (CIPR) since 2004, is a Chartered practitioner and is the Chair of the Channel Islands CIPR group. 
The workshop is a virtual event and will take place from 12:30pm - 1:30pm on Wednesday 26 July. Tickets are free for IoD members and £10 for non-members. 
You can sign up for the event here.