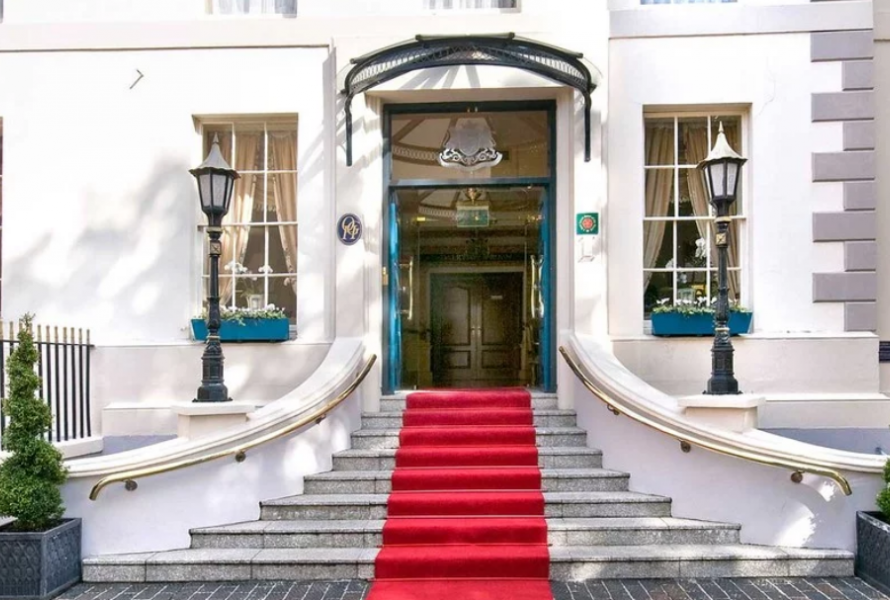 Following the IoD's Annual Convention, the October breakfast will continue the climate change action theme and welcomes Marc Laine of Environmental and Social Impact Monitor (ESI Monitor) and Justin Sykes of Innovest Advisory. 
Justin is a sustainable development expert, advising businesses and financial institutions on how to unleash the power of public and private capital to address some of the world's most challenging issues. Justin and his team, benchmarked against international standards and developed the ESI Monitor environmental accreditation scheme for ESI Monitor. 
The IoD Annual Convention asked if Guernsey can 'clean up' on environmental issues and lead the way in green finance and one of the strongest messages to emerge from the evening was the importance of 'walking the walk'. 
ESI Monitor is a not-for-profit business, rating and accrediting organisations for their environmental and social performance. The internationally benchmarked environmental award provides businesses powerful recognition for their positive role in reducing Guernsey's impact on the planet. 
Justin will provide an overview of the benchmarking process that was undertaken as well as details on the ESI Monitor accreditation process. 
The audience will then hear from Marc Laine who will explain how environmental and social ratings are being holistically combined with developing commercial opportunities and recognition for Guernsey and the finance industry, to develop a reputation for green expertise and create new financial products in the island, such as Gold Standard carbon offset schemes administered and sold in Guernsey, as well as groundbreaking consumer and niche carbon offsetting opportunities. 
Chair of the IoD in Guernsey, John Clacy said: We hope the recent IoD Convention has inspired and energised local businesses to move forward and take advantage of the huge opportunity that green finance has for the island as a specialist finance centre. However, we must add substance to our aspirations and that has to start at home. Environmental ratings are one way we can start to 'walk the walk' towards a green economy.'
Event information:
Date: Friday 18 October 2019
Venue: The Regency Room, OGH
Time: 7.45am
Ticket price includes a buffet breakfast - Members £12.50, Non-Members £17.50