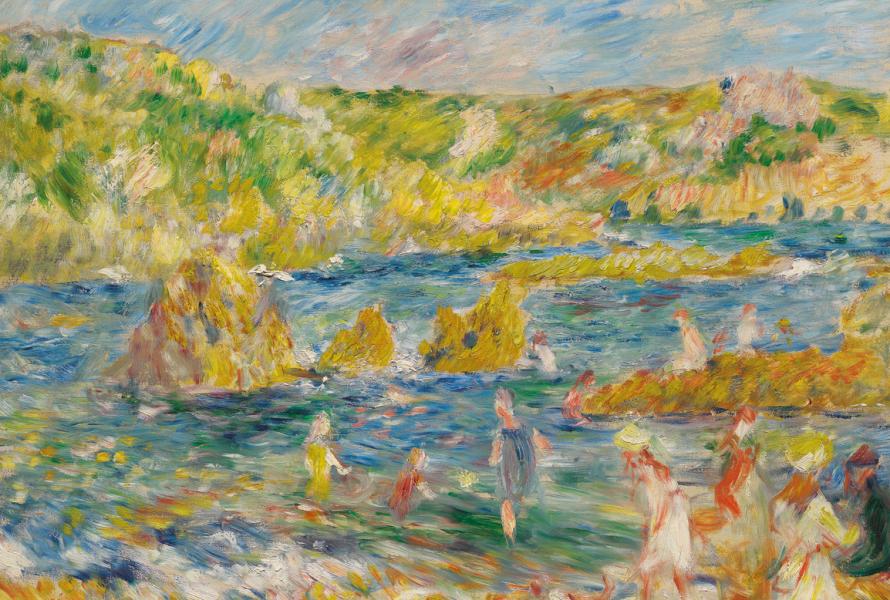 The IoD's September seminar, sponsored by Butterfield, will discuss how Guernsey's unique Renoir heritage can develop the island's 'country brand' and act as an economic multiplier for the Bailiwick.
The first seminar after the summer break will welcome David Ummels, a multicultural entrepreneur, art collector and cultural ambassador to share his views on how cultural diplomacy can be used to influence Guernsey's economic growth.
David is the driving force behind 'Renoir 2023' - a collaboration between Art for Guernsey and a number of prestigious international museums, including the Musée des Impressionnismes de Giverny, the Musée D'Orsay, the Musée Marmottan and the Musée Picasso.
This exhibition will showcase the impact Guernsey had on Renoir's career and artistic style - and will include 15 to 20 Renoir masterpieces borrowed from international museums and collections from around the globe. This will be the only Renoir exhibition in the world in 2023 – and provides Guernsey with a unique opportunity to capitalise on its connection with one of the world's leading impressionist artists and attract a global audience.
David will discuss the importance of the exhibition to the island's economy and how the island's unique Renoir heritage gives Guernsey a clear strategic opportunity to grow its GDP.
The breakfast starts at 07:45 with a light breakfast in the Colborne Room at the OGH with the event concluding at 09:00.
A certificate of attendance will be available to all attendees who pre-book a ticket.
You can book here.  
Event information:
Date: Friday 17th September 2021
Venue: The Colborne Room, The OGH Hotel
Time: 0745 - 0900
The ticket price includes a light buffet breakfast.