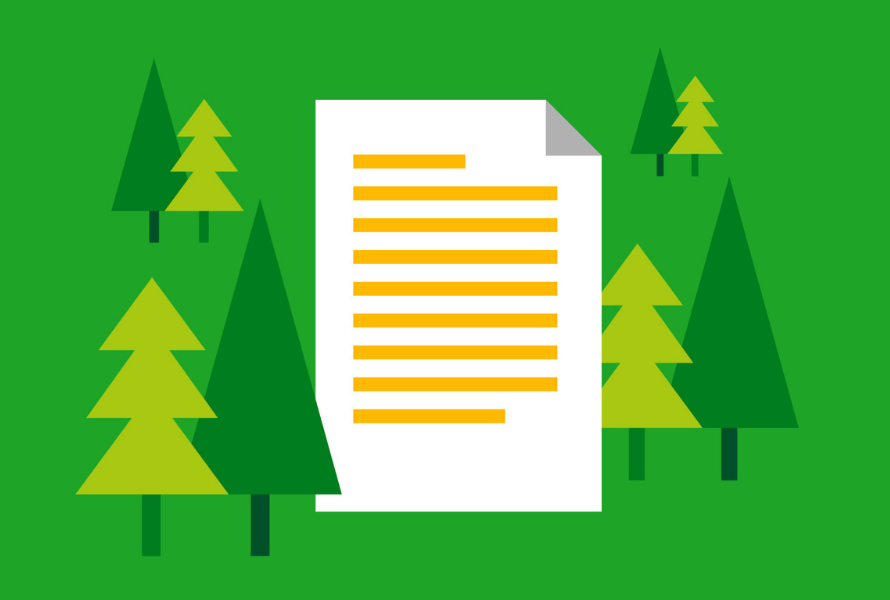 The IoD Guernsey Branch's September breakfast webinar, taking place on Friday 22 September and sponsored by Butterfield, will examine the theory and practice of conscious capitalism. 
The webinar, which is part of the fringe schedule of Guernsey Finance's Sustainable Finance Week, will focus on sustainability beyond climate for businesses in Guernsey. The conscious capitalism movement seeks to demonstrate that businesses can be a force for good and create positive impacts on society while still being successful and profitable.
The event will welcome Ravi Rai, an SME impact adviser, to discuss the rationale of running a business with purpose. Ravi is an experienced operational leader who helps companies create aligned, positive, sustainable outcomes. He has previously worked for eBay, Amazon, Santander and many other global organisations. 
The webinar will also host Estelle Levin-Nally, Founder and CEO at Levin Sources, Jessica Regnard, Corporate Governance Consultant at Aspida Group, and Justin Sykes, Managing Director at Innovest Advisory for a panel session discussion led Ravi Rai. They will share their experiences of the B Corp process, the benefits and challenges of the certification or their reasoning for not pursuing.
The event will take place from 8-9am via Zoom on Friday, 22 September. Tickets can be booked here
Please let us know if you need us to make any reasonable adjustments for you to help you access our events and services.