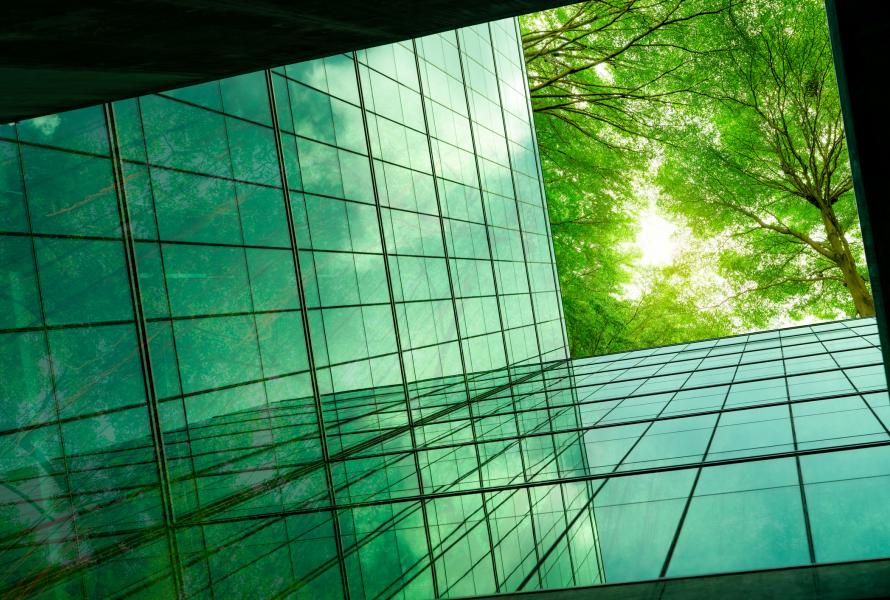 IoD's WE ARE GUERNSEY Sustainable Finance Week Fringe Event - Using Partnerships to Deliver Climate Change Goals   
Business leaders worldwide are incorporating the UN's Sustainable Development Goals (SDGs) into their business agenda, but many are struggling to make an impact on the goals without specialist knowledge, appropriate financing and human capital.   
Within the UN SDGs, Goal 17 considers how crucial partnerships are to achieving the whole blueprint. Promoting partnerships as a mechanism for driving action and impact in relation to the UN SDGs is critical to our collective success.   
This breakfast briefing webinar by the Guernsey IoD, sponsored by Butterfield, will explore how partnering can work in theory and how partnerships have worked globally. Thanks to the IoD's Annual Digital Sponsor, JT, the event will be hosted online, making it accessible and free of charge. 
The speakers will consider how partnerships can help overcome the hurdles between an idea and the effective delivery of progress against many of the UN SDGs.   
From using public and private partnerships to deliver the means by which we can fund climate transition technology to a partnership of corporate resources and third-sector expertise, we will look at how partnering is essential to successful outcomes.   
The IoD Committee's co-lead for sustainability, Sally Rochester, will present alongside Tanya Gottlieb Jacobsen, State of Green, covering the theory and lessons learnt in practice.  
Tanya Gottlieb, Deputy Director at the State of Green, will discuss the Danish Government's Climate Partnership - 14 climate partnerships formed between the government and businesses representing the different sectors of the Danish economy. Tanya will also share highlights from their recent climate partnership playbook with attendees.  
Denmark's energy transition is moving from black to green through public-private partnerships, broad political agreements, research and development and early involvement from the private sector.   
State of Green's work in Denmark aims to facilitate dialogue and spur international partnerships to inspire, share, and connect with like-minded partners as the country moves towards net zero.   
Deputy Lindsay De Sausmarez, President of the Committee for Environment and Infrastructure, will also introduce the session and join the presenters for questions from the audience.     
The morning's agenda will include an introduction to partnering for sustainable goals, partnering models, the benefits of partnering identified through research and what partnerships have worked elsewhere.   
Join us as we explore frameworks and case studies, and consider how collaboration can help you achieve your sustainability goals.   
This breakfast event will be a webinar. You can book your ticket here.   
Event Details:  
Date: Friday 23rd September  
Time: 0800 – 0900  
Free to attend.