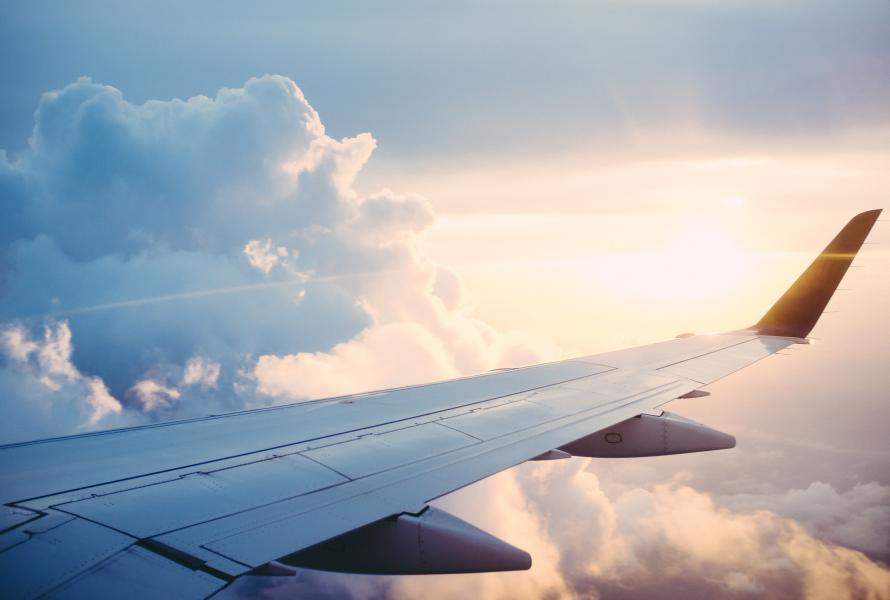 The IoD's July breakfast, sponsored by Butterfield, will discuss Guernsey's strategy for air connectivity and the importance of sustainable air links in a post-covid economy.
The event will feature a panel of local experts who will discuss a successful strategy to reach the following goals:
• A service that can be considered top-class for reliability
• Air connectivity that supports Guernsey's finance sector, professional services, tourism and overall economy
• Fares that are competitive with rival jurisdictions
• A service quality experience which enhances the appeal of Guernsey's brand
Attendees will hear from a panel of local industry leaders, including Deputy Mark Helyar, Treasury lead for the Policy & Resources Committee at the States of Guernsey, Nico Bezuidenhout, Chief Executive Officer at Aurigny, Paul Hodgson, Chair of GIBA and Jerry Girard, a former pilot and independent aviation expert.
The panel moderator will be Wendy Dorey, Chair of the IoD Guernsey branch.
Discussion points for the panel will include which London airports need to be in our network of destinations, what are the pros and cons of a longer runway and how we can balance the different, and sometimes opposing, needs and wants of the many stakeholders.
The July breakfast will take place at the OGH in the Colborne Room from 7:45 – 09:00 on Friday 22 July.
The IoD committee respectfully requests that all attendees take an LFT before attending. A certificate for IoD members will be issued after the event.