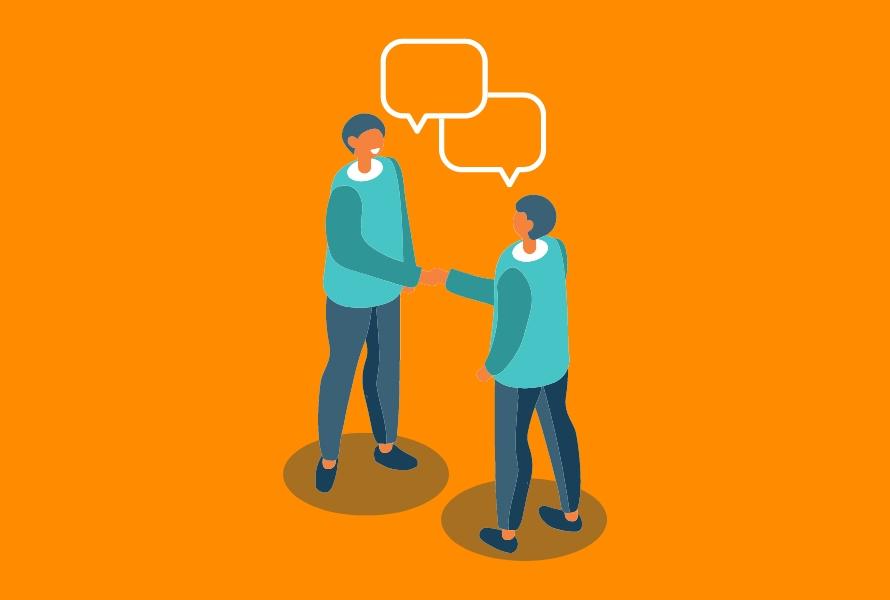 The IoD Guernsey Branch's Next Gen Forum launch event will be on Thursday 9 February 2023. 
 The event is open to individuals in managerial roles who will move into director roles within the next two to five years and aims to bring together ambitious and aspiring individuals spanning different industries.
This is an IoD Guernsey Next Gen Forum event. The Forum is kindly sponsored by Imperium, Investec, Mourant, Praxis, PwC and Ravenscroft. There are limited spaces for this event, so pre-registration is required, you can reserve your place here.
Learn more about the Next Gen Forum here.
Details:  
Good Rebel
Thursday 9 February 2023
5:30 – 8:30pm Drinks, Canapés & Networking
Tickets: FREE