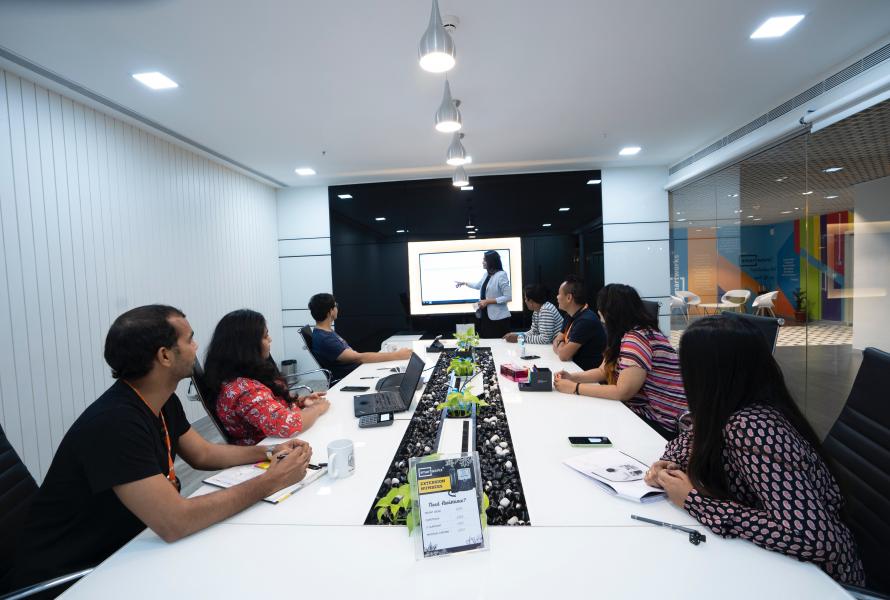 Join us to find out more about becoming a Chartered Director. 
Chartered Director is the professional qualification for directors and recognises the high standards and capabilities that are needed for ensuring that the profession of 'director' is understood and placed at the heart of organisational life.
There will be a short presentation by us and the GTA and then you will have the opportunity to speak with local Chartered Directors to find out more.
The Chartered Director qualification is an experience-based assessment. It requires you to evidence how you work within the context of your board, how you use your knowledge and skills to the benefit of the organisation and how you discharge your duties as a director. 
The qualification comprises three stages which assess your practical experience as a director: 
• Application
• Portfolio of experience
• Formal interview conducted by two Chartered Director interviewers
To be able to apply for the Chartered Director qualification you must have obtained a pass or above in both the IoD Certificate and Diploma in Company Direction in the last 10 years.
Tea, coffee and sandwiches will be provided and there is no charge to attend. Please register in advance by booking a place if you would like to attend for catering purposes.
 The event is from 12:30-13:30 but registration with tea, coffee and sandwiches will be available from 12:00 noon.
You can find out more here.