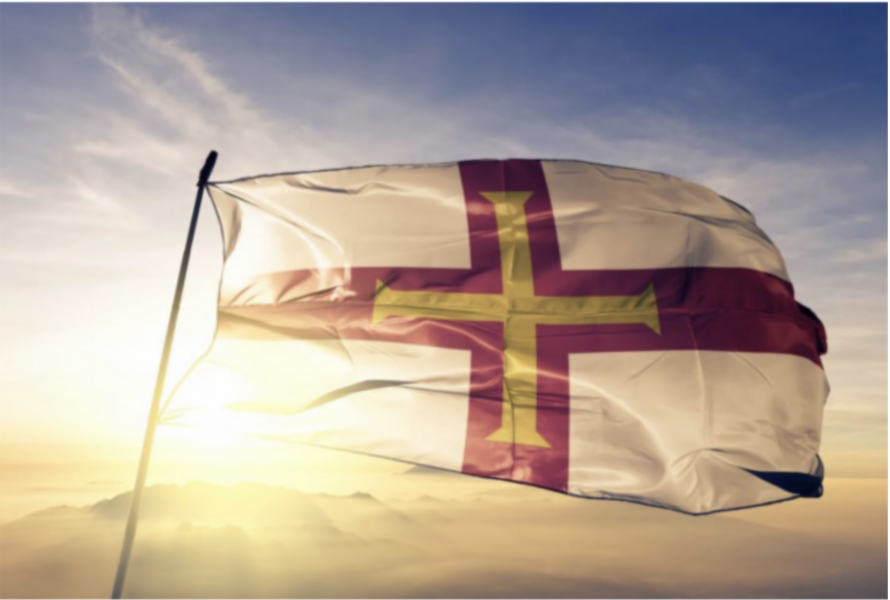 The IoD's May seminar, sponsored by Butterfield, will build on the key themes from our Mid-Term Debate, and will explore what changes in governance and leadership in the private sector can be also applied to the public sector. 
The Mid-Term Debate focused on how leaders - from top FTSE-listed firms to local businesses - needed to adjust their thinking and approach during and after the Covid-19 pandemic.  This follow-up breakfast seminar will discuss, through a panel debate, how these learnings have been applied in the States of Guernsey - and what future changes could take place to optimise decision-making, in order to maximise the opportunities for economic recovery in a post-Covid world. 
The panel – Deputy Heidi Soulsby, Vice President of P&R, Paul Whitfield, States of Guernsey Chief Executive, and John Hollis, STSB moderated by IoD Guernsey Chair Wendy Dorey, will discuss: 
How swift decisions were made during the pandemic, despite rapidly changing data sets and information
What governance changes took place, to allow government to be as agile and responsive as possible
The leadership challenges presented by the pandemic, and how they were managed
The debate will conclude with a discussion on what changes in working practices and approach should be maintained to capture some of the benefits that resulted from the pandemic.
The breakfast starts at 7.45am with a light breakfast in the Colborne Room at the OGH with the event concluding at 09.00am. 
A certificate of attendance will be available to all attendees who pre-book a ticket. 
You can book here.
Event information:
Date: Friday 21 May 2021
Venue:  The Colborne Room, The OGH Hotel
Time: 0745 - 0900
Ticket price includes a light buffet breakfast.