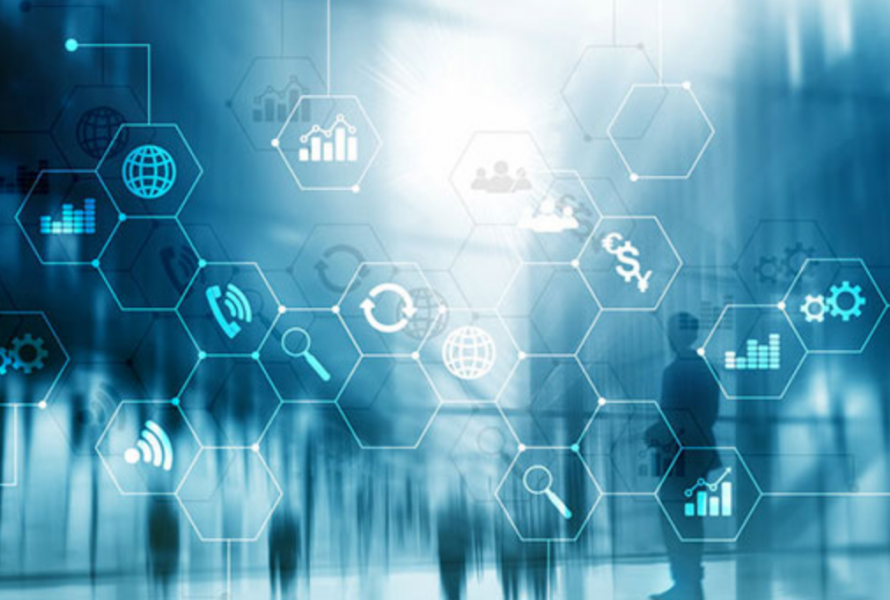 The third of the JT sponsored series will explore how we can make Guernsey's digital vision a reality. 
In June, last year The States of Guernsey embarked on a ten-year partnership with digital technology specialist Agilisys. The partnership's vision is to transform the island's public services, by improving the efficiency of government and delivering a better customer experience, as well as supporting the development of Guernsey's digital economy.
JT was selected by Agilisys to help deliver the 10-year program and signed a formal partnership agreement on this at the end of November 2019.
During this seminar, Richard Hanrahan, Chief Executive, Agilisys Guernsey will share an overview of the partnership and the opportunities digital can bring.
Richard will then join a panel session with Paul Taylor, JT Managing Director in Guernsey, Olly Duquemin, Chief Executive Officer of Resolution IT and Meriel Lenfestey the IoD Guernsey's lead on digital connectivity. The panel will be moderated by Jennifer Strachan. 
Date: 4 February 2019
Venue: The Colborne Room, OGH Hotel 
Timings:
12.15 Lunch and networking
12.40 Welcome
12.45 Presentation, panel session and Q&A
14.00 Finish
A light buffet lunch is included in the ticket price. You can book here.