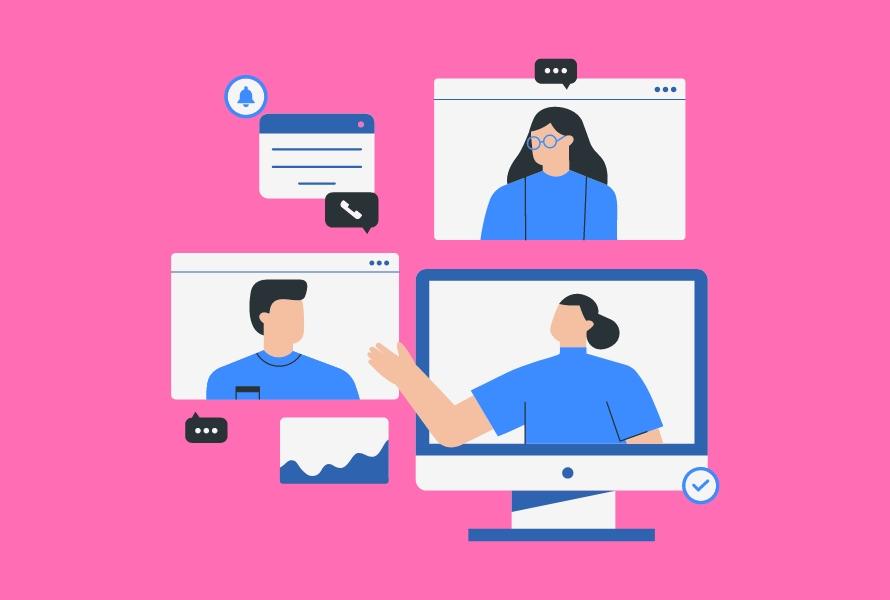 The Institute of Directors (IoD) Guernsey Branch's February breakfast event will welcome Jacki Hughes, Executive Principal of the Guernsey Institute.
Jacki will provide an update on the progress of plans to bring the Guernsey College of Further Education, the GTA University Centre and the Institute of Health & Social Care Studies under one roof as well as sharing her team's ambitions to support local businesses and meet the skills needs of the future.
Demographic changes to the island suggest that islanders will need to work longer before taking retirement, and there is an urgent need to focus on a skills strategy that supports both the evolving needs of business and this changing demographic.
The event, taking place on Wednesday 15th February 2023, will explore how the private sector can work with local education leaders to ensure they are delivering courses that not only meet the needs of businesses today, but are also relevant for the future workforce.
Wendy Dorey, Chair of the IoD Guernsey Branch, said, 'We are excited to hear from Jacki about the role the Institute can play in upskilling Guernsey's workforce and facilitating wider economic participation. This event will provide valuable insights for business leaders and decision-makers as they navigate the constantly evolving recruitment and skills landscape.'
The event, sponsored by Butterfield, will take place at the OGH in the Colborne Room on 15th February 2023, from 7:45am – 9:00am. Tickets can be purchased here and includes a light buffet breakfast.