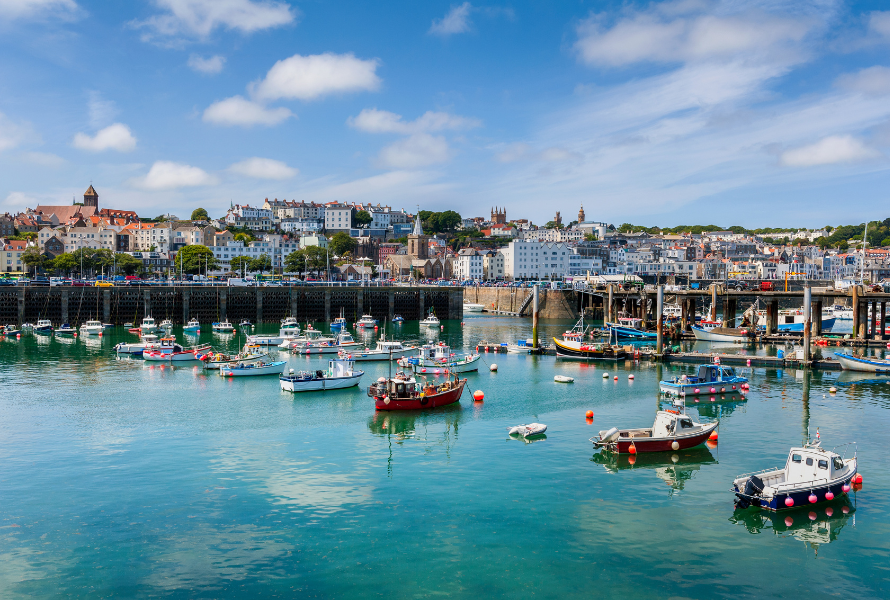 50 Guernsey leaders have shown their commitment to continued professional development through successfully passing a range of IoD certifications and diplomas.
The IoD Guernsey branch offers these opportunities to professionals in partnership with the GTA University.
If you're interested in taking the next step in your career, you can find more information here.
Congratulations to all who are listed below.
IoD Certificate in Company Direction
Andrew Symes
Alan Northmore
Lynn Philp
Leasa Callaway
Peter Francis
Kees Jager
Bruce Maltwood
Rosemarie Toussaint-Stephens
Steven Marquis
Thomas Barnes
Chris Ash
Jennifer Nicolle
Will Woodford
IoD Certificate and Diploma in Company Direction
Jason Connolly
Richard Veillard
Katie Court
Bob Moore
Joanne Peacegood
Martin Boyde
Luke Allen
Simon Phillips
Harriet Sauvary
Michelle Galpin
Nichole Culverwell
Rob Veron
Samantha Stevenson
Paul Sykes
Nicola Colley
Jill Clark
Stephen Langlois
Sarah Giles
Barnaby Molloy
Tony Horscroft
Lucy Papworth
Joshua Kendal
Ben Havard
Srabani Sen
Aidan Gallagher
Alastair Bisson
Andy Hatton
Philip Tindal
Preston Wu
Ollie Newey
IoD Accelerated Certificate in Company Direction
Alan Bain
Ashley Northgrave
Henry Freeman
Jacques Colley
Joseph Truelove
Mark Bougourd