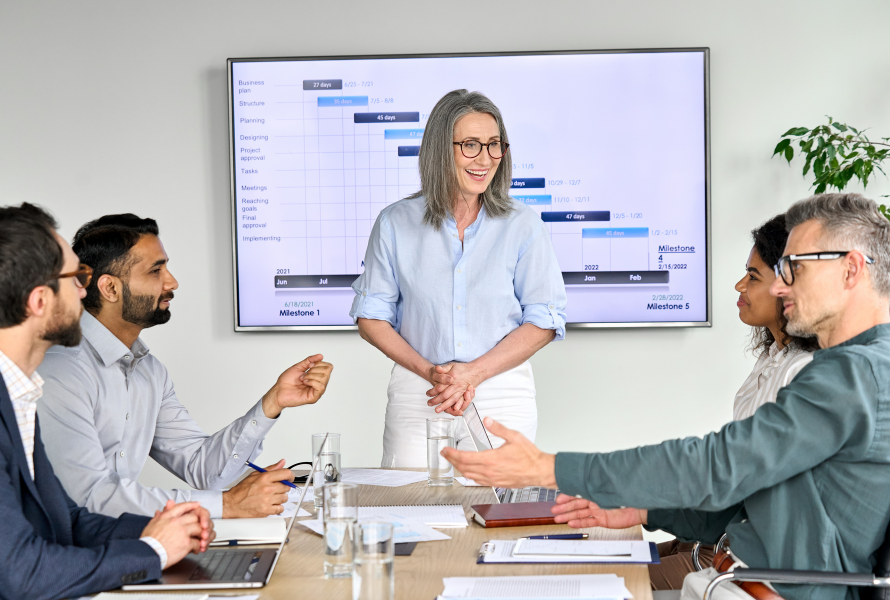 The Guernsey branch of the Institute of Directors (IoD) is launching a new member-only Director development series to provide further opportunities for directors to continue their professional development, update their skills and share best practice ideas with their peers.  
The 'Better Directors Build Better Businesses' Series, sponsored by Aspida, will comprise three seminars focused on the core areas of IoD's Skills & Competency Framework : Mindset, Skills and Knowledge. CPD points will be available to all IoD members who attend. 
The seminars will be presented by the IoD's highly acclaimed tutors, who lead the organisation's world-class professional development programme. The Company Direction programme is designed by directors for directors and helps to support senior leaders as they steer their organisations effectively and successfully. 
Guest presenters will include IoD tutors Dr Simon Haslam, Jean Pousson and David Joel. 
'As competition intensifies between International Finance Centres around the world, it has never been more important to have a talented and highly qualified pool of local directors within the Bailiwick. This Director development series will give members an opportunity to update their skills, expand their knowledge and stay at the top of their game' says Wendy Dorey, IoD Chair.  
'Thanks to Aspida, we can now offer our members this exclusive opportunity to learn from some of the best business tutors in the UK to further develop the skills, mindset and knowledge they need to be at the leading edge of their profession. We look forward to welcoming members and IoD tutors to these events over the coming months.'
Wayne Bulpitt, Joint Chair of Aspida, adds: 'We are delighted to sponsor this new Director Development series from the IoD which aligns with our ethos and commitment to the personal support and professional development of our staff, from our innovative Aspida Advisory Trainee Programme, to our Inspiring Leadership Initiative which ensures that our staff receive the support, encouragement and opportunities to meet their full potential. As a leading provider of advisory services, we recognise the growing demand for continuous professional development and are looking forward to the seminars which will provide Directors with that continued support and development.'
Information on the series's first event can be found here.