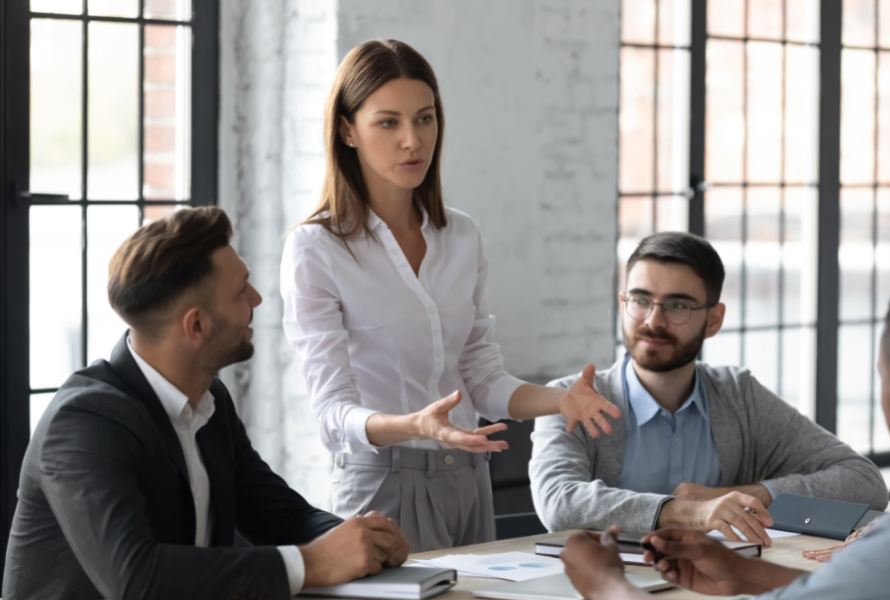 The Guernsey branch of the Institute of Directors (IoD) continues its members-only director development series, sponsored by Aspida Advisory Services, for a second year.  
After a successful launch in 2022, the IoD will run three seminars in 2023 as part of the 'Better Directors Build Better Businesses' Series.  
 This year's series will host guest speakers and popular IoD tutors Jean Pousson, Simon Haslam, and David Joel. The sessions will focus on the core areas of IoD's Skills and Competency Framework: Mindset, Skills and Knowledge. CPD points will be available to all IoD members who attend.   
Chair of the IoD, Wendy Dorey, said: 'We are thrilled to continue this informative series and provide our members with a world-class professional development programme delivered by three of IoD's highly acclaimed business tutors.   
 'We received positive feedback on last year's sessions, and we are grateful to Aspida for helping us continue the series. The IoD believes that better directors build better businesses, and we are committed to upskilling and expanding the knowledge of business leaders in the Bailiwick.'  
Peter Mills, Co-Chair at Aspida Advisory Services, said: 'Continuous personal development is within our DNA and so we have been delighted to support the IoD initial Better Directors programme and to work with them to ensure the wider benefit of the excellent visiting speakers this year.' 
 The first training session will take place on 26th April and will host Jean Pousson exploring Board Succession. There are limited spaces for this event, and you can book your place by emailing [email protected].